Personal Care Aide (PCA)
& Home Health Aide (HHA)
Training
Certification made easy.

More and more agencies are developing their own 'recruit, train, and hire' programs.

Nevvon's automations make this strategy easy: we'll assemble a package of training modules that your recruits can access from their mobile phone, anywhere, any time.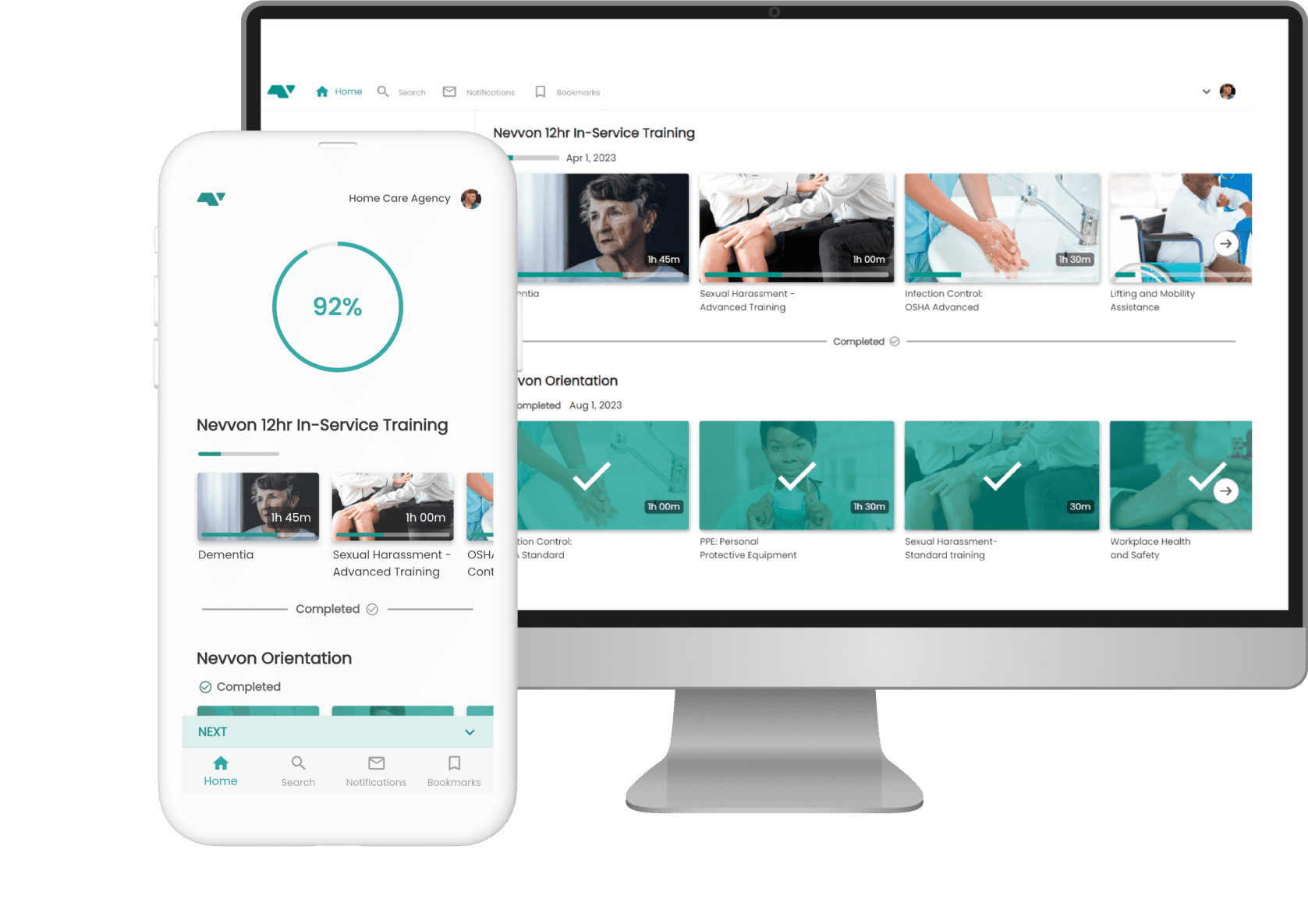 Leverage a complete training program with
everything included
When you sign on with Nevvon, everything it takes to certify qualified home health aides is taken care of:
Training that leads to employment
The Home Health Aide and Personal Care Assistant Training Program is an online HHA training and certification program. After successfully completing the online training, participants will be placed and employed by a participating home care agency.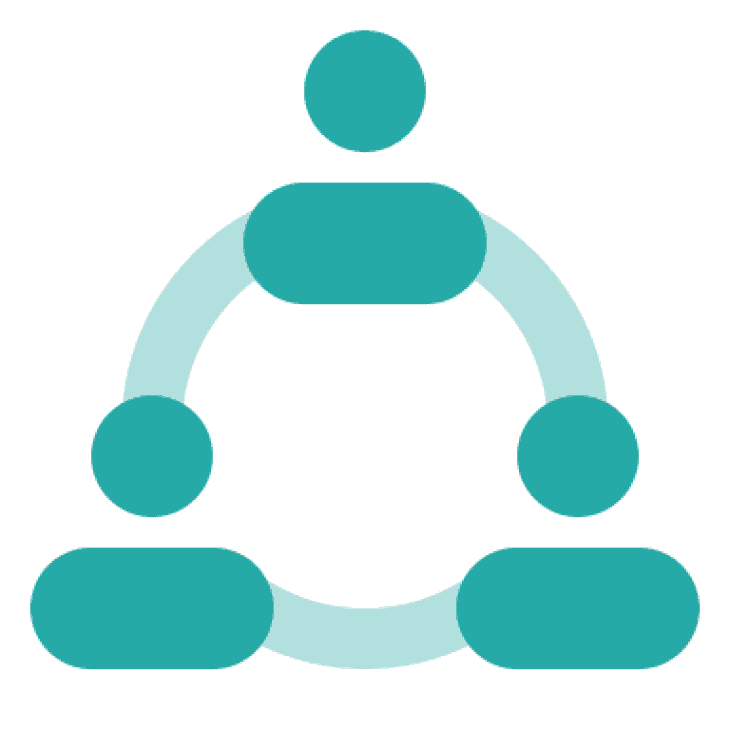 Building workforce
capacity
This program is proven to increase the number of caregivers who can successfully finish their in-person and hybrid home health aide training, allowing them to leave the classroom more quickly and to start providing high quality care.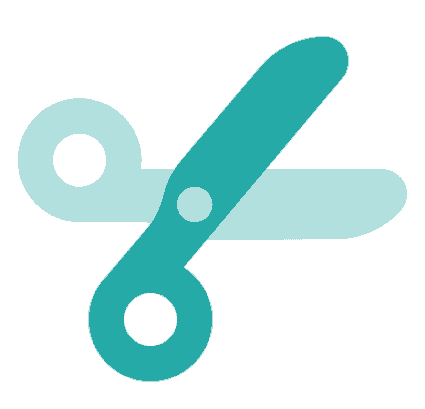 Tailored for your state-specific requirements
Nevvon tailors its training to meet all Federal and State regulations so that you can demonstrate with easy that all your agency staff are in compliance. Let us know what state you are in and we'll help you determine your eligibility.