Home Care Compliance Training for Caregivers
Nevvon's e-training platform is designed to educate caregivers anywhere, anytime, on any device.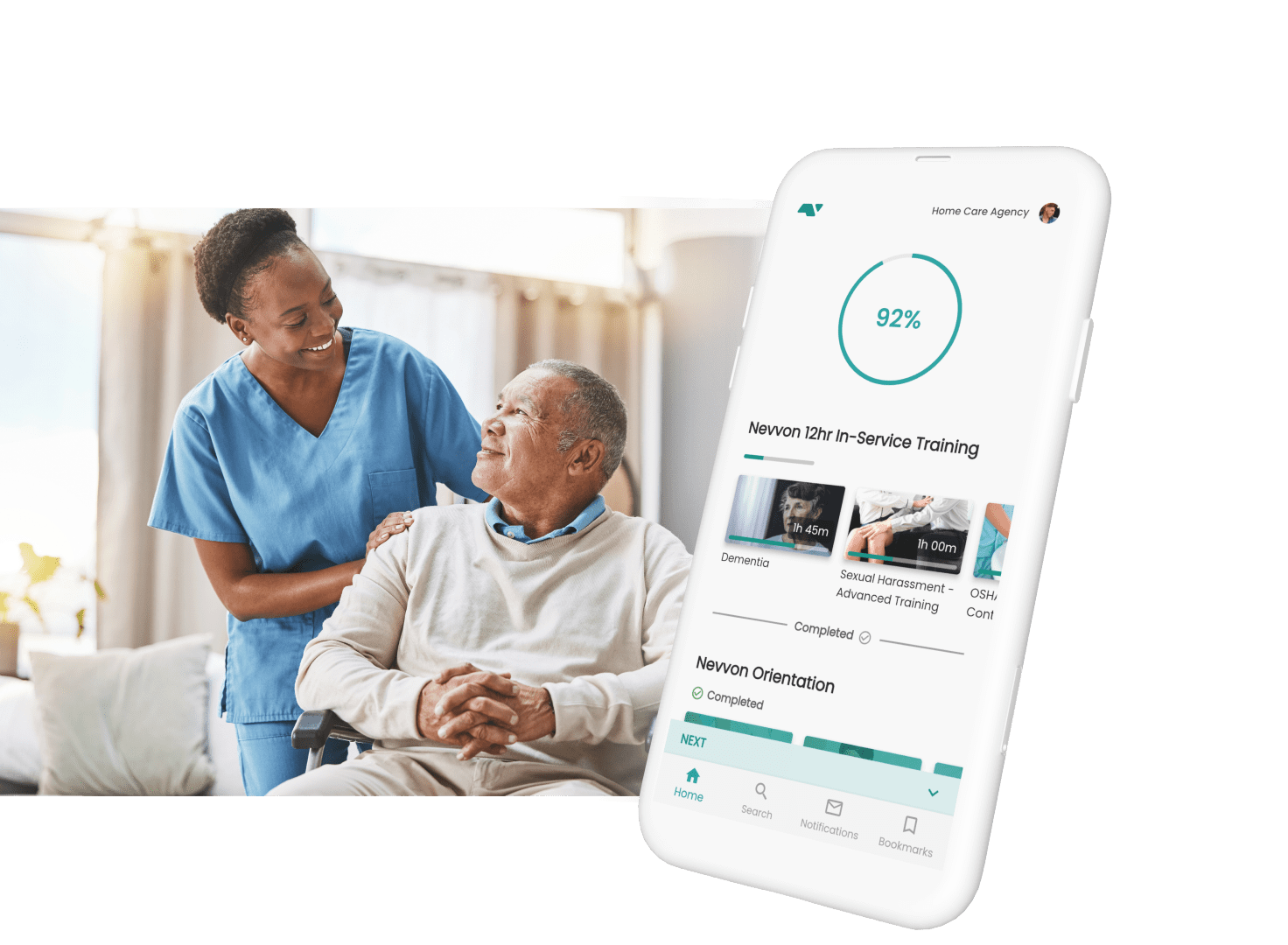 Trusted by Industry Leaders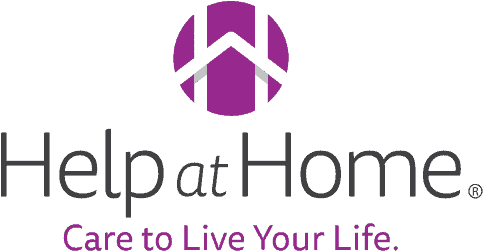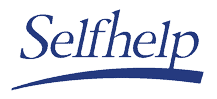 Nevvon is an all-in-one e-training solution trusted to help agencies achieve regulatory compliance while saving time and money.

We provide training across the care spectrum: home care, home health care, and facility-based care. Scroll down to learn more about some of our most popular programs.

Achieve and maintain regulatory compliance for all your employees. All our training aligns with specific State requirements.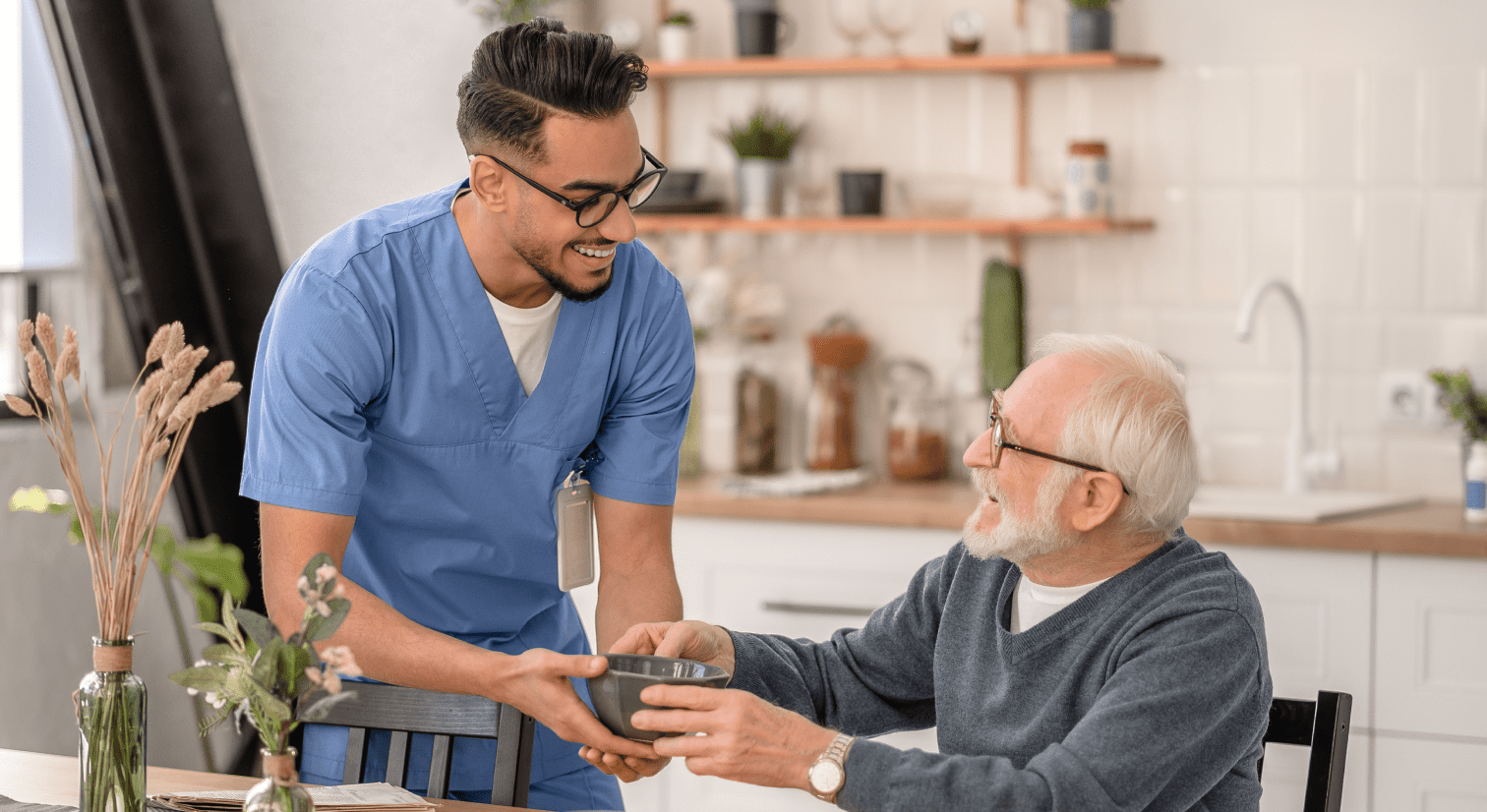 Do you want to hire better and faster? Utilize Nevvon's platform to certify your caregivers with our Home Health Aide (HHA) and Personal Care Aide (PCA) training programs.
The shift to value based care is here. Train your care workers on how to deliver value based care so your organization can qualify for higher payments.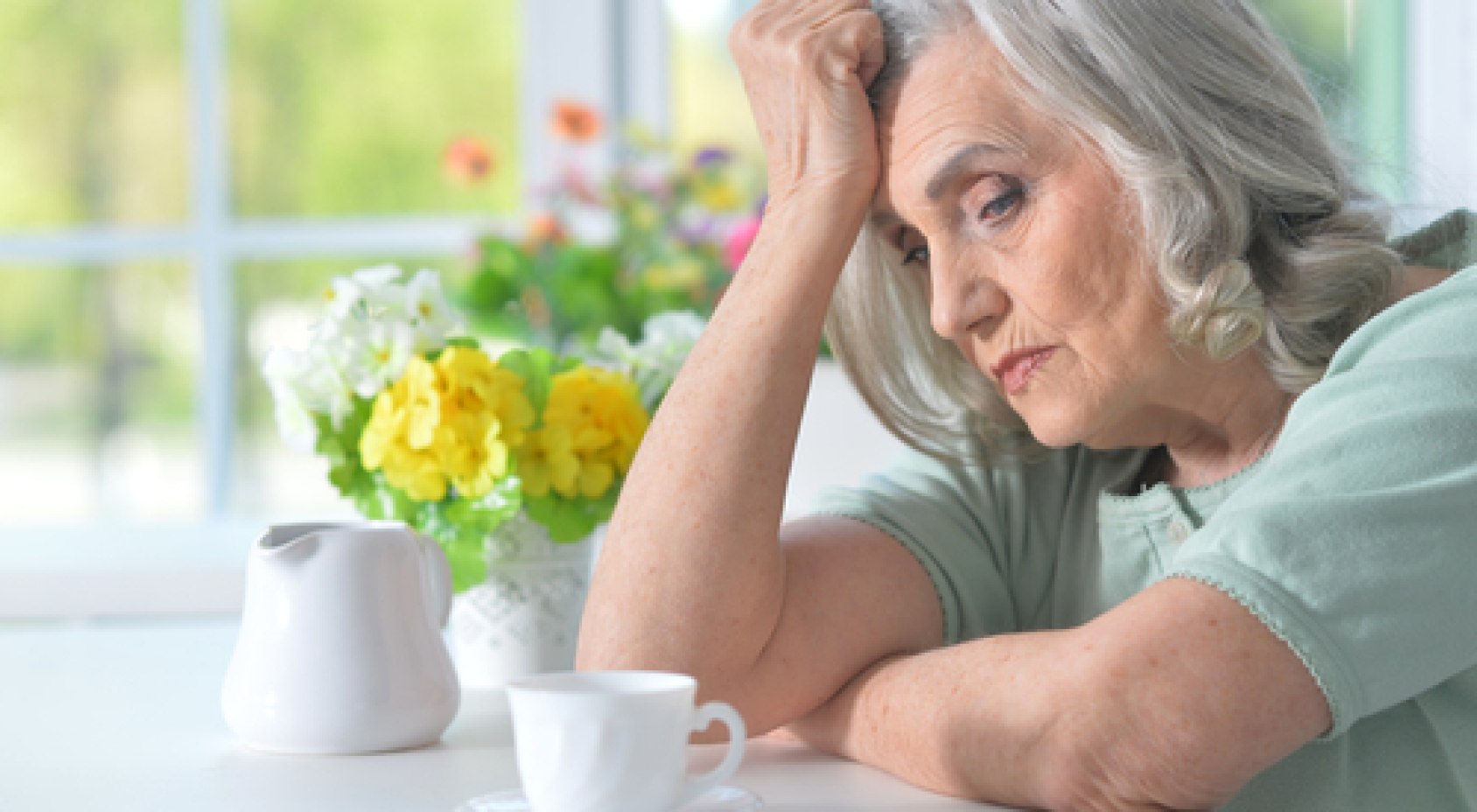 In order to meet clients' needs more effectively, it is crucial for professionals to receive training in various aspects that may impact individuals living dementia.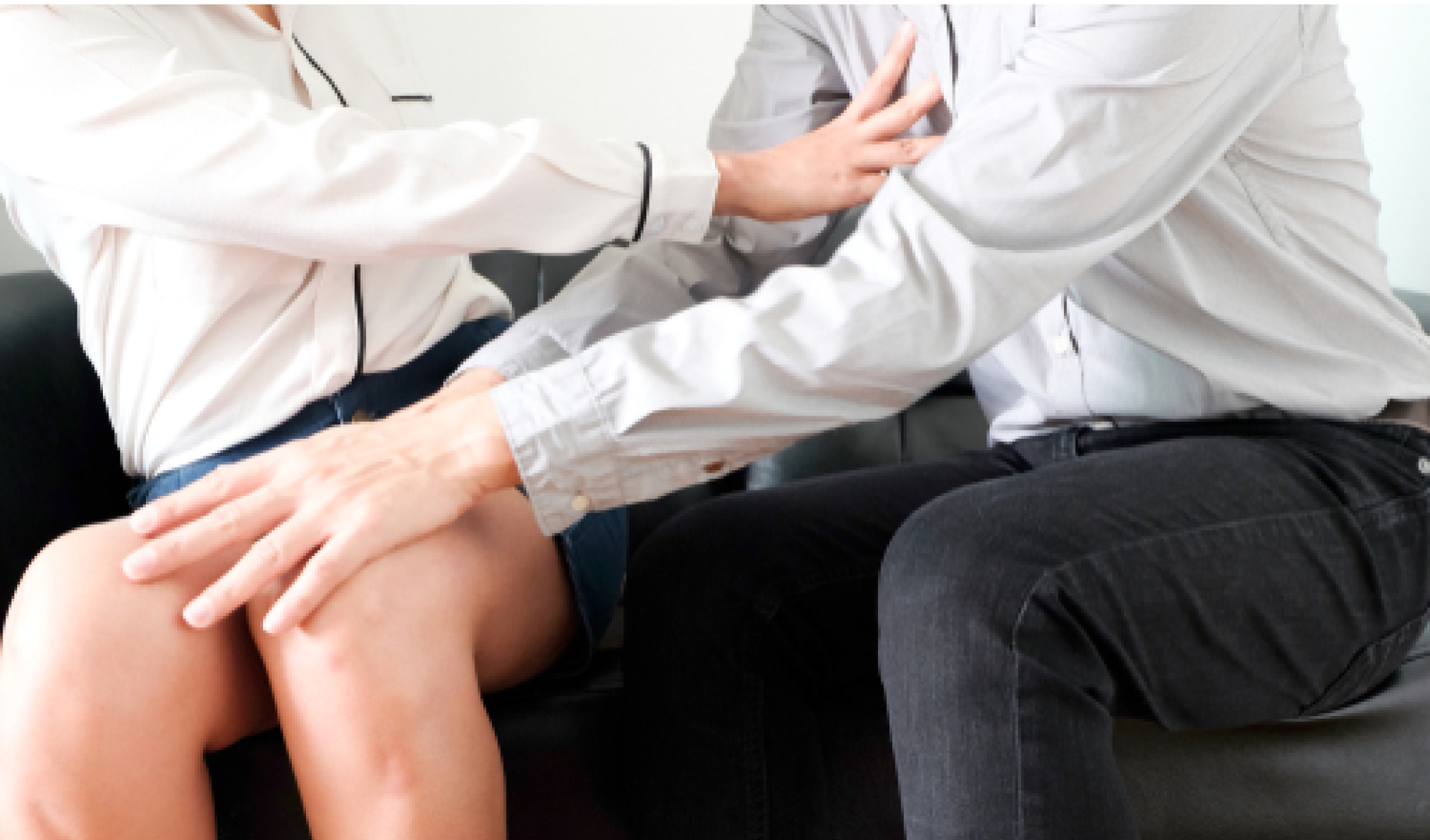 Sexual Harrassment Training
This course fulfills State required training for all healthcare professionals. We have the appropriate training for your region.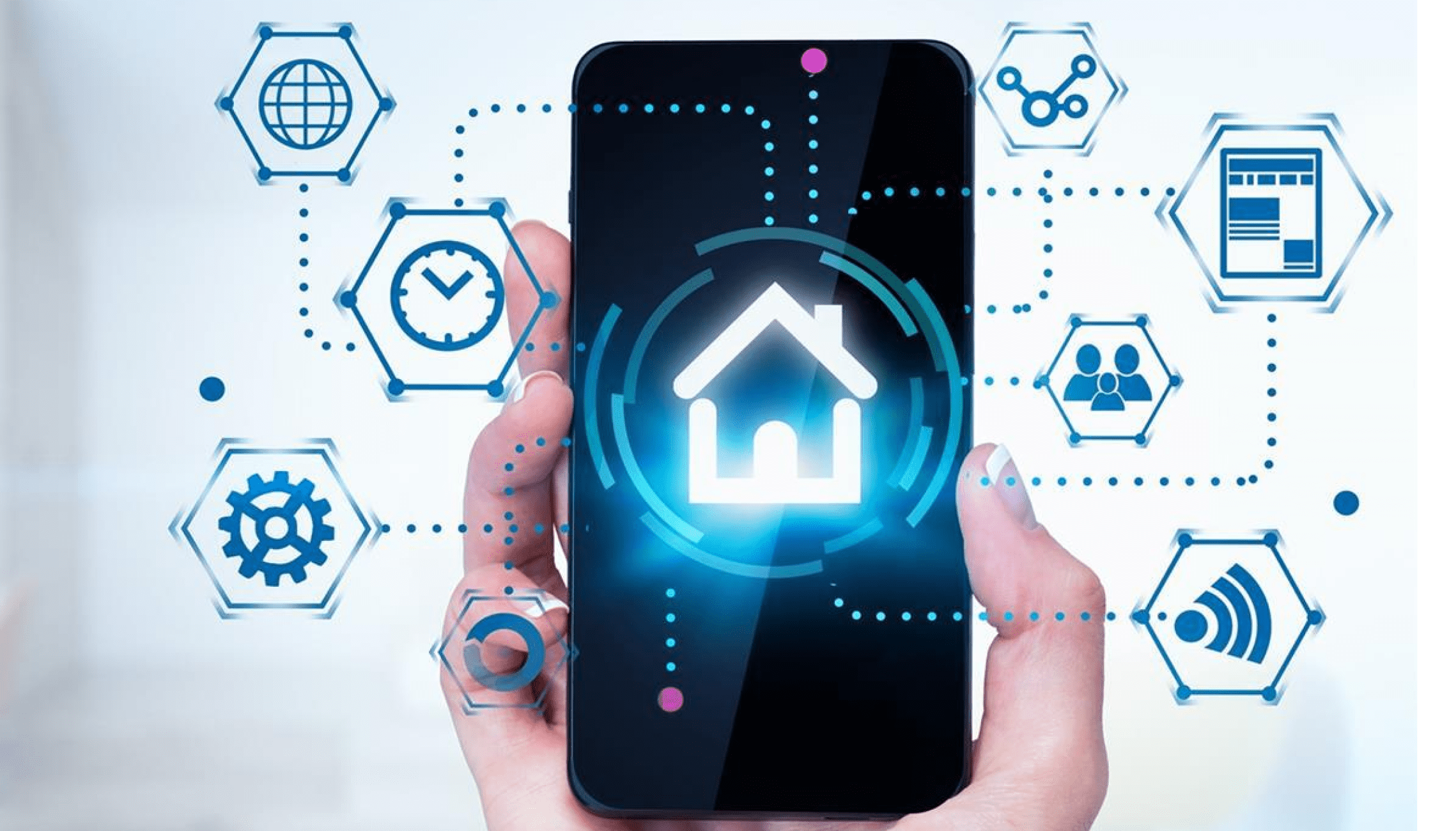 Electronic Visit Verification (EVV) is a system that documents the delivery of home-based services. Have your caregivers trained properly based on your region and software.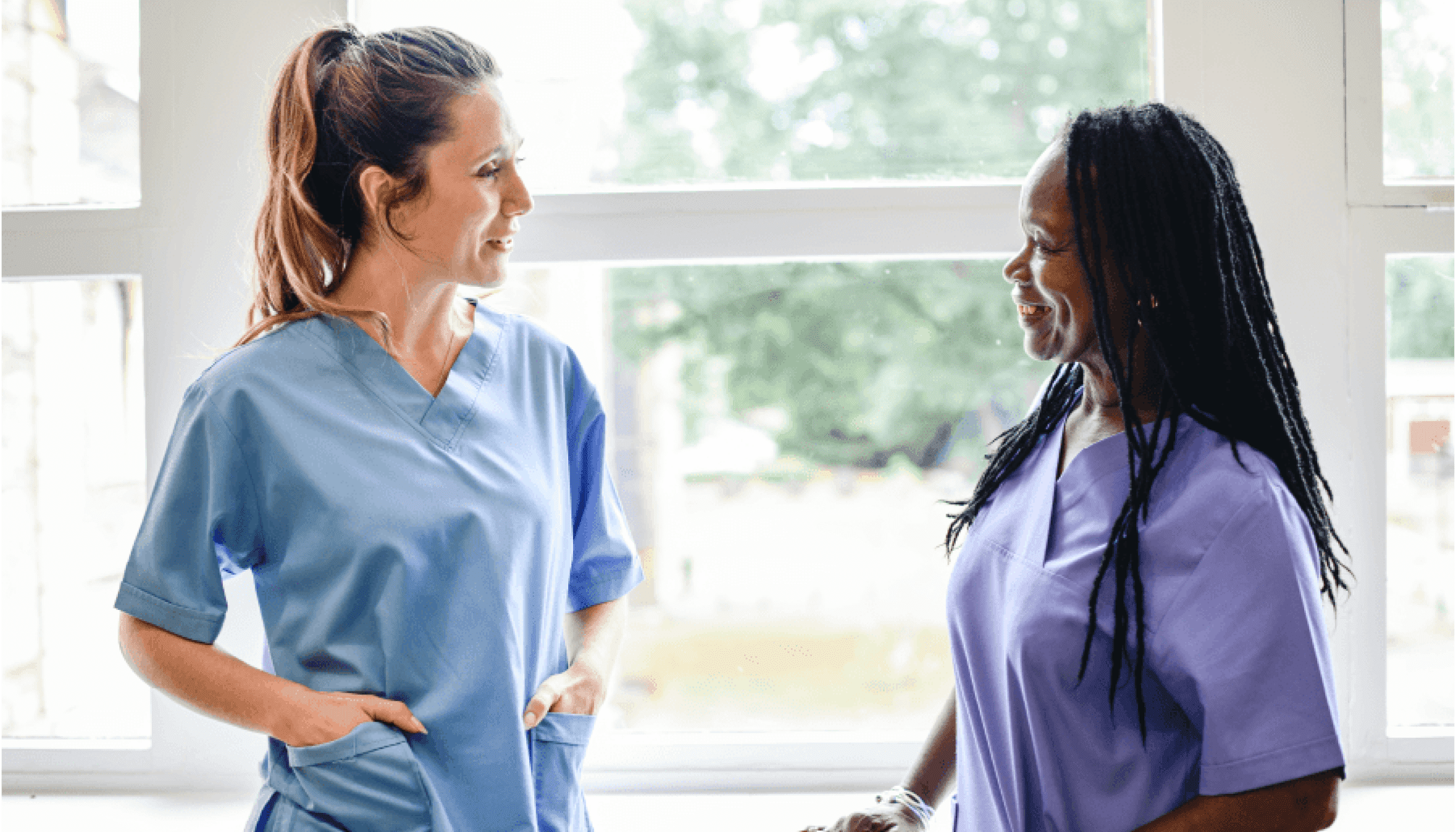 Promotes personal and professional growth opportunities by partnering experienced caregivers (mentors) with newly hired caregivers (mentees).
What our clients say about working with Nevvon

This is a game-changer for us in the competitive New York City talent market," said Joanna Ciampaglione, senior vice president and general manager for Personal Care Services at AccentCare. "By modernizing our training, we will be able reinvest cost- and time-savings and focus on our mission to re-imagine care for our patients.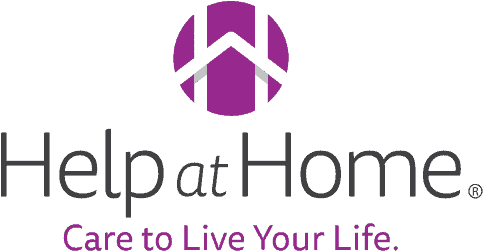 As the largest provider of home care in the country, technology is an integral part of our digital transformation strategy for e-learning," said Help at Home's Chief People Officer Priscilla Messir. "Partnering with Nevvon through its innovative training platform will help us to standardize and integrate our learning management system to ensure our 30,000 caregivers across the country receive the training, ongoing learning and support resources they need to help their clients have Great Days and Meaningful Moments every da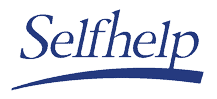 Nevvon continues to partner with agencies in New York state and other states to provide high quality hybrid training and is excited to support Selfhelp and its long history of exceptional care.""We are thrilled to partner with Nevvon to offer a new hybrid model of home health aide training", said Amy Thomas, Vice President, Home Care. "We believe that this new model will give us flexibility to train as many people as possible, while adhering to our high standards, and safety precautions during the pandemic.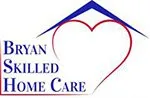 Our agency has been with Nevvon for a couple of years. Meeting compliance requirements for yearly inservices is very challenging, especially during the last two years. This program completely surpassed our expectations with meeting those requirements. Our compliance team is able to select the programs that are needed to match these requirements. The employees are able to complete the hours needed at the time that is convenient for them, therefore not affecting patient care. Highly recommended!!!
Tracy Walsh, bryanskilledhc.com
Try our new recommendation engine to get a better sense of the size of investment required and what value and return on investment Nevvon creates for your business.
Currently, with nearly 200 hours of training content, the Nevvon training library includes more than 150 modules with nearly 800 lessons. Each lesson is designed using tried and true teaching methods balanced with modern instructional design including gamification, situation-based learning, and video. The end product comes together to create vivid modules that can be accessed anywhere, anytime. Caregivers take lessons on their own time and can pause and resume training at their convenience without fear of having to start over.