Only pay for what you need.
Don't get stuck with "seats" you don't need or use.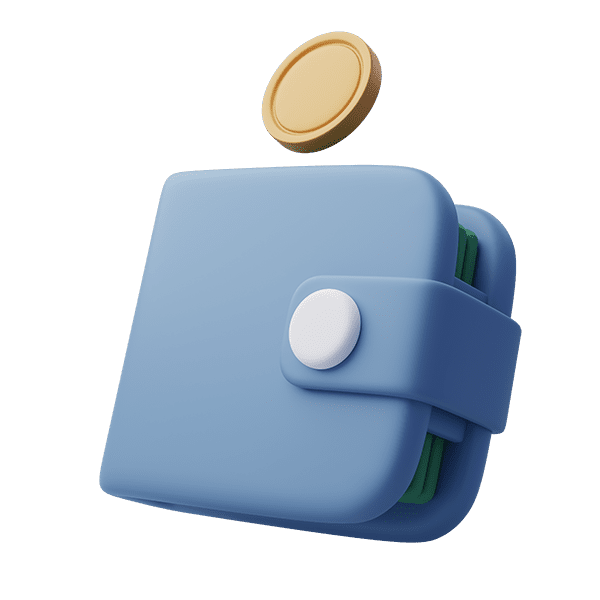 Your Cost Saving and Time Efficient Online Caregiver Training
Nevvon's goal is to make it easy and simple for your agency to ensure your caregivers are compliant in their in-service education.
There are many benefits in purchasing hours of online education rather than seats.
The top 3 benefits of purchasing hours rather than seats are:

Pay as you go
Consumption pricing means you pay for what you need. Don't overspend on training hours you don't use.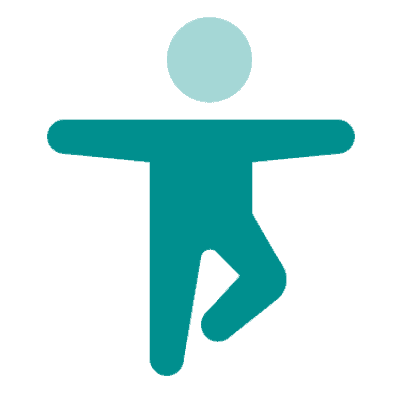 Flexibility
Hours never go to waste, unused hours always rollover to the following year.

Volume Discounts
As usage grows, so do our discounts. Talk to a training expert
Are you an agency that's just starting out?
Talk to our sales team to learn about our basic plan.
120-1,200 hours of
education
Fully stay in compliance by training up to 100 HHAs or 200 PCAs or blend online learning with in-class learning. We will take the burden off you!
1,200-6,000 hours of
education
Fully stay in compliance by training up to 500 HHAs or 1000 PCAs or blend online learning with in-class learning. We will take the burden off you!
More than 6,000 hours of
education
For companies who are awesome and want a customised solution!
What agencies say about working with Nevvon

This is a game-changer for us in the competitive New York City talent market," said Joanna Ciampaglione, senior vice president and general manager for Personal Care Services at AccentCare. "By modernizing our training, we will be able reinvest cost- and time-savings and focus on our mission to re-imagine care for our patients.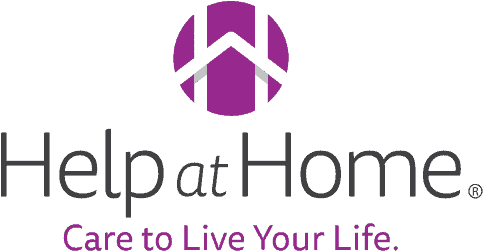 As the largest provider of home care in the country, technology is an integral part of our digital transformation strategy for e-learning," said Help at Home's Chief People Officer Priscilla Messir. "Partnering with Nevvon through its innovative training platform will help us to standardize and integrate our learning management system to ensure our 30,000 caregivers across the country receive the training, ongoing learning and support resources they need to help their clients have Great Days and Meaningful Moments every da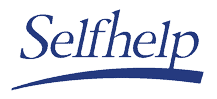 Nevvon continues to partner with agencies in New York state and other states to provide high quality hybrid training and is excited to support Selfhelp and its long history of exceptional care.""We are thrilled to partner with Nevvon to offer a new hybrid model of home health aide training", said Amy Thomas, Vice President, Home Care. "We believe that this new model will give us flexibility to train as many people as possible, while adhering to our high standards, and safety precautions during the pandemic.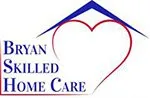 Our agency has been with Nevvon for a couple of years. Meeting compliance requirements for yearly inservices is very challenging, especially during the last two years. This program completely surpassed our expectations with meeting those requirements. Our compliance team is able to select the programs that are needed to match these requirements. The employees are able to complete the hours needed at the time that is convenient for them, therefore not affecting patient care. Highly recommended!!!
Tracy Walsh, bryanskilledhc.com