Electronic Visit Verification (EVV) is an in-home visit verification system that documents the delivery of home-based services to ensure an individual's quality of care.

Have your caregivers trained properly based on your regional regulations and in-house software.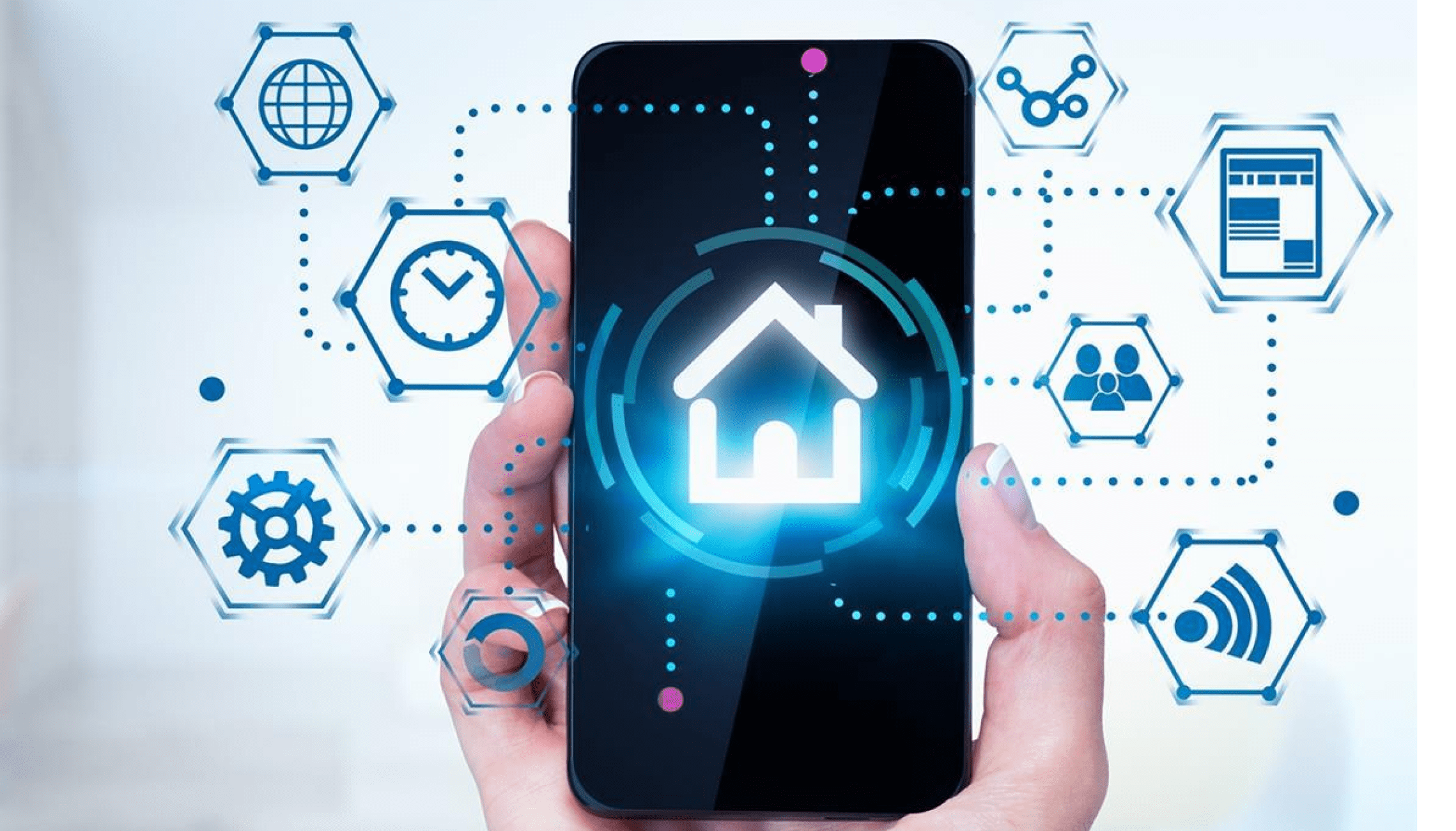 Leverage mobile app technology to enable
accurate EVV
EVV by mobile phone is faster, more convenient for caregivers and clients, and more accurate. This allows agencies to optimize the alignment of funding and payroll. This module helps caregivers to: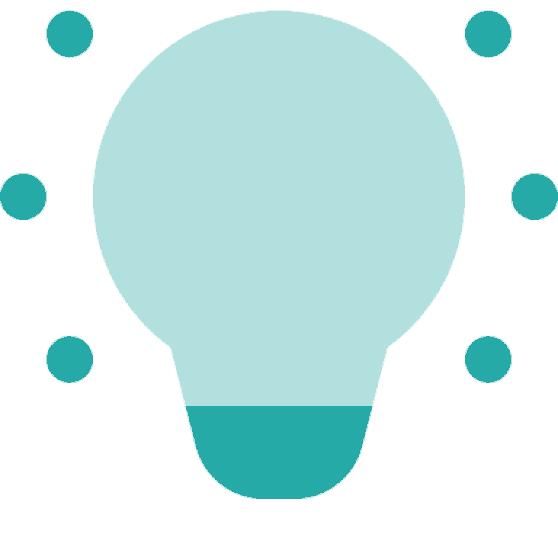 Awareness
The goal of EVV is to electronically confirm the date, time, and location of a visit by a provider of health care services.

Additionally, EVV systems can record visit notes and guarantee care plans are followed.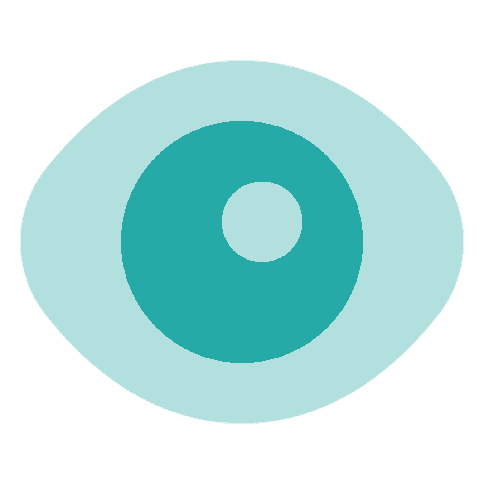 Control
Care recipients and care agencies can trace visits in real time and see the locations of care workers thanks to the implementation of EVV systems. Agencies have more control over how services are delivered, which improves the standard of care and makes clients healthier and happier.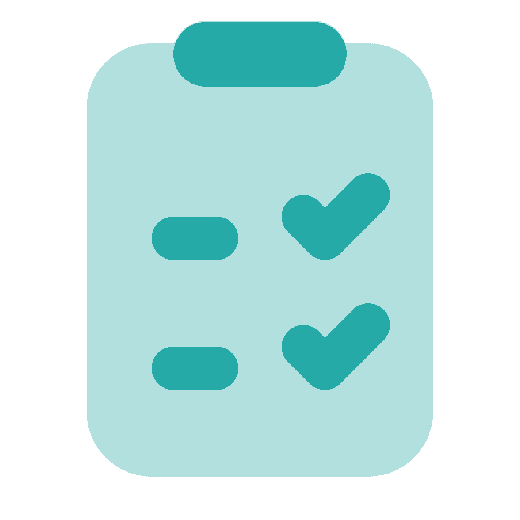 Reliability and Accuracy
Care recipients should anticipate dependable and prompt care when an agency has implemented an EVV system, and care workers can anticipate having organised client records and data.
New York state Home care agencies and FI's EVV training - Mobile Approved Caregiver Training | Nevvon
The Department of Health in New York state requires that provider agencies and fiscal intermediaries adhere to minimum basic EVV training requirements by October 1, 2021. This is an annual requirement for caregivers, agency staff and EVV system users submitting EVV data to the NYS Department of Health.
Nevvon has built self-service online training while maintaining documentation to the training including a list of all caregivers and staff users of the system, and:
• training that caregivers and staff users of the system have received,
• training materials and content,
• the date(s) the individual attended training,
• the format of the training (e.g., in person, online, etc.) and
• the date training was successfully completed.