Dementia Training
Programs
Providing care to a person living with dementia requires specialized training.

Nevvon's dementia training introduces caregivers to common forms of dementia and creates an understanding of what we mean by "responsive behaviours." The training also provides an overview of what strategies and best practices can be used to effectively manage responsive behaviours.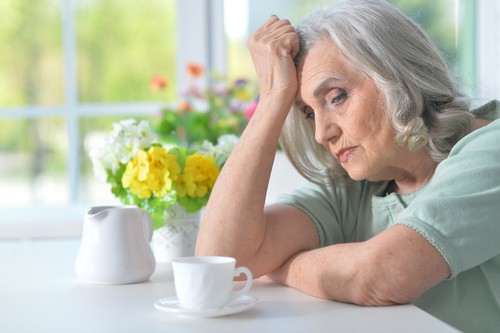 Training that prepares caregivers to effectively provide care to

people living with dementia.
Nevvon's training library features modules that provide extensive training on dementia.
Nevvon's Dementia Training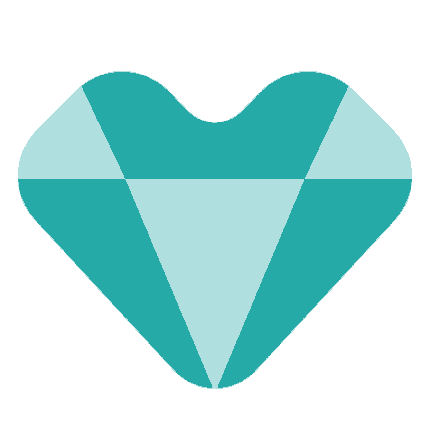 Value-based
Providing value based care to a person with dementia results in effective respite for family caregivers and less family caregiver burnout. It also means fewer hospitalizations, prolonging the client's ability to remain living at home, and successfully preventing falls.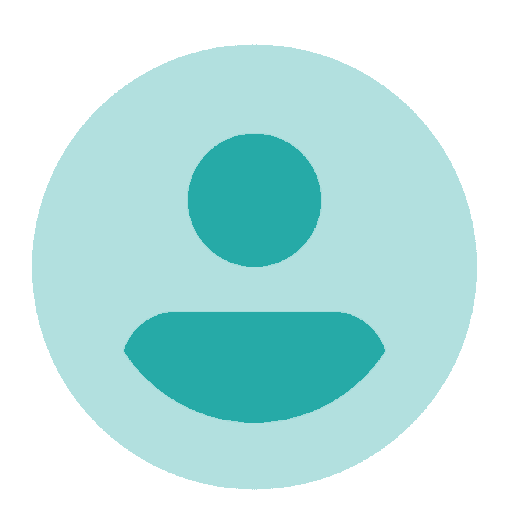 Client-centered
Nevvon's training solutions are designed through a lens of client-centered care. This is especially true for our dementia care: trainees gain a deep understanding of why dementia symptoms manifest, and of how to validate clients' experiences in a way that preserves dignity.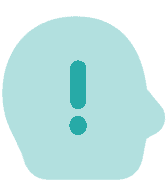 Evidence-based
All of Nevvon's training modules are developed using the most up to date 'best practices' in home and health care. The comprehensive nature of our dementia training means that these modules include the specialized knowledge that caregivers need to care for clients living with dementia.