Coming Soon!
In-class Training
Nevvon is currently putting in place all the pieces required to offer initial certification to home and health care workers. By law, the majority of this training can be completed online, but a significant portion must be completed in in-class settings.

Stay tuned to find out how you can work with Nevvon to recruit and train new caregivers to work at your home- or health care agency.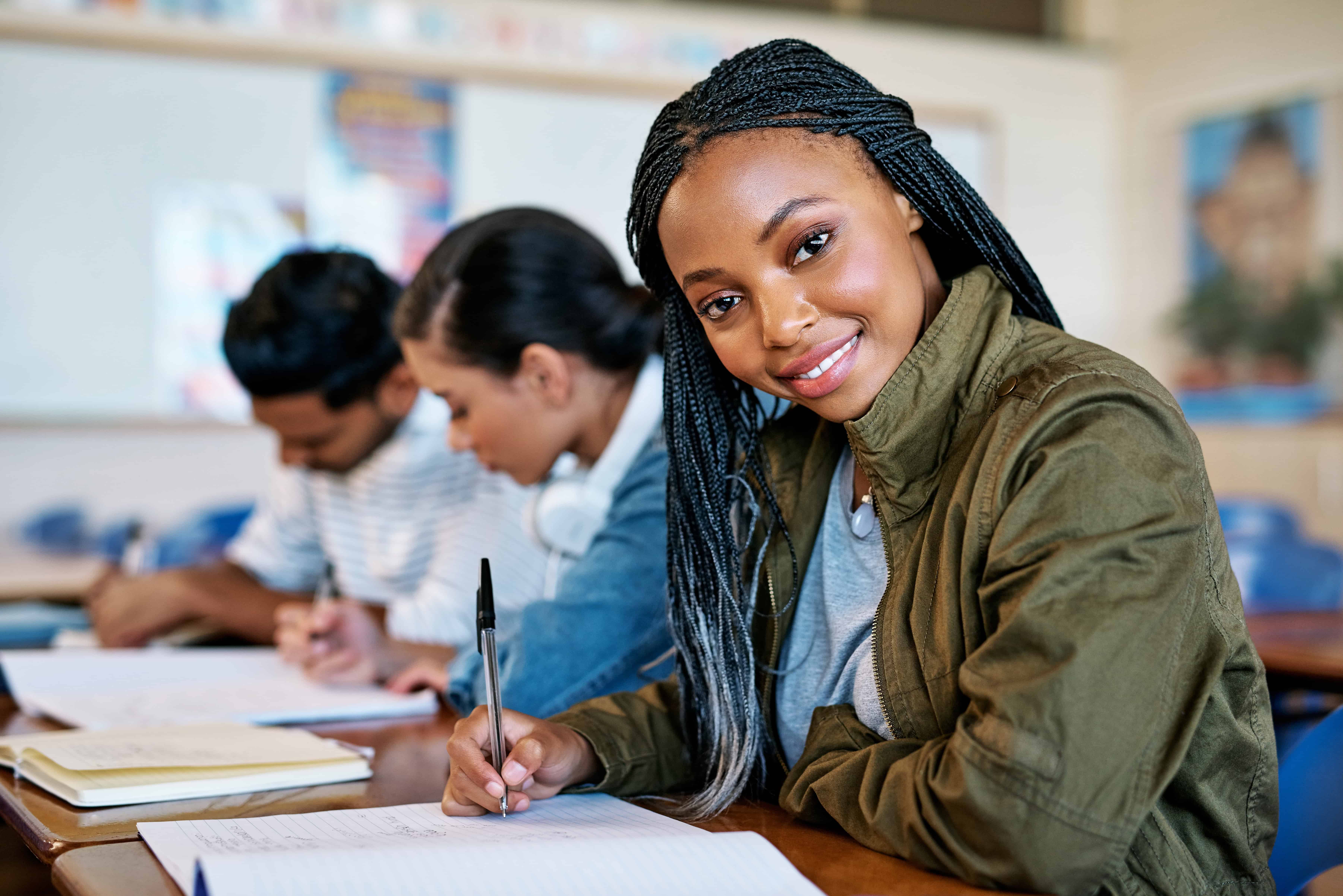 Leverage a complete training program with
everything included
When you sign on with Nevvon, everything it takes to certify qualified home health aides is taken care of:
Nevvon's Best-in-class Training Solution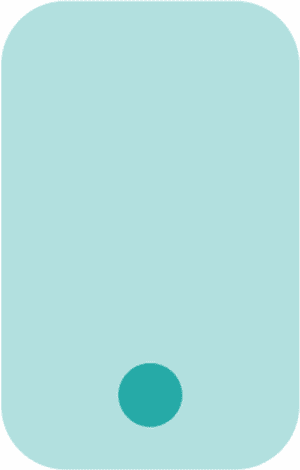 Mobile friendly training
Recruits who use Nevvon to begin their caregiver training will be able to do so at any time, from any device. All of Nevvon's e-training modules are designed to be mobile friendly, giving trainees freedom in choosing when and where to do their training.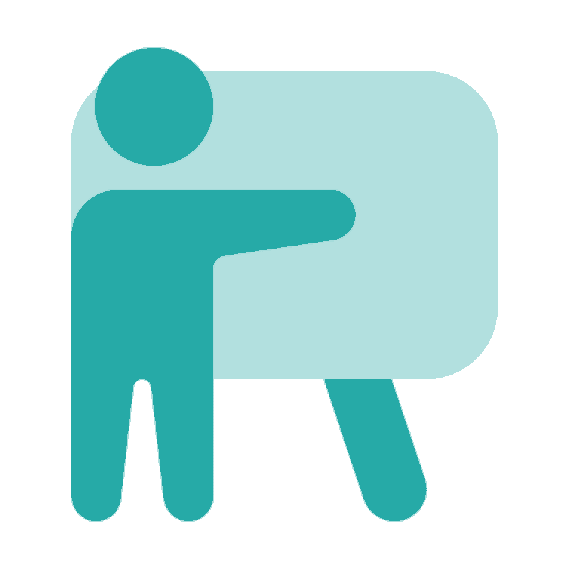 In-class training
Some parts of the initial caregiver certification process require face-to-face training. Starting soon, caregivers training with Nevvon will be able to pair their mobile learning with in-class training, thus creating a new pipeline for recruiting and training caregivers.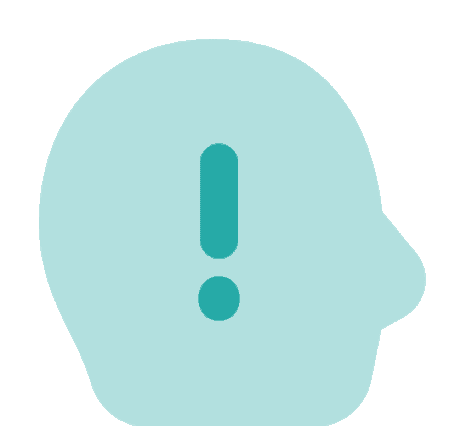 Evidence-based training
Nevvon's training modules are developed using the most up to date 'best practices' in home and health care. The comprehensive nature of our training means that these modules include the specialized knowledge that caregivers need to care for clients.