Caregivers can access Nevvon from any device, at any time.
Nevvon is a global healthcare education company with an advanced e-training platform designed to simplify mandatory annual education for caregivers.

Everything takes place through our simple, intuitive and user-centric app that lets your caregivers easily educate themselves at their own pace and on their own schedule.

Our platform simplifies and streamlines your regulatory requirements in any State so you can focus on what matters most: running a successful business.
We understand your pain points!
We know because once upon a time, we owned and operated a home care agency with thousands of caregivers on our roster. Managing the certification and continued education for every employee was a cumbersome, time consuming, and costly process. And the caregivers we employed weren't excited to come in for annual in-service training! 
We know first hand that every year, healthcare companies spend countless hours and thousands and thousands of dollars to ensure that the caregivers they hire and place are skilled, trained, educated, and certified according to the precise requirements of the State in which they operate. 
Nevvon was born out of a clear need in the marketplace.
When we realized that we weren't alone in facing this challenge, that it's a challenge across the entire home care industry, we decided to develop an e-training solution that would eliminate these pain points for care provider agencies. We focused on developing high quality, evidence-based content, and on creating an engaging user experience on a platform that integrates easily into any agency management software system. And Nevvon was born! 
Since then, Nevvon has grown and matured quickly!
Not only have we translated our content into eight other languages, we continue to add to our content library modules that help agencies address costly workplace performance gaps — from electronic visit verification to care documentation and reporting, Nevvon's library supports the industry-wide shift toward value-based care. 
We set out to make a change. At Nevvon, we simplify caregiver training management for provider agencies. Our engaging and comprehensive education library, tailored for home and health care workers, covers subjects like dementia care, respiratory diseases, fall prevention, and more. Through market research, we identified our target audience's app preferences and created a mobile app to deliver a seamless user experience.
Regulated and informed. Nevvon continually expands its content library to meet diverse state regulations for home and health care workers. We thoroughly understand each state's expectations for subject matter and training requirements, and we create content that ensures caregiver compliance. Our e-training solution offers cost-effective compliance training, convenience, and improved employee retention in this highly regulated industry.
A truly global company, we now have offices in three continents and more than 60 employees, all united by Nevvon's value-packed Vision and Mission statements:
To meet the future of work for home and health care workers by providing e-training solutions and motivation tools that establish a high quality continuum of care for vulnerable populations. 
At Nevvon, we deliver comprehensive e-training solutions for home and health care providers. Our mission is to empower caregivers and agencies to provide better care by addressing daily challenges and bridging performance gaps in the workplace. Through our innovative platform, we aim to improve staff recruitment and retention, save time and money for agencies, and ultimately enhance the quality of care.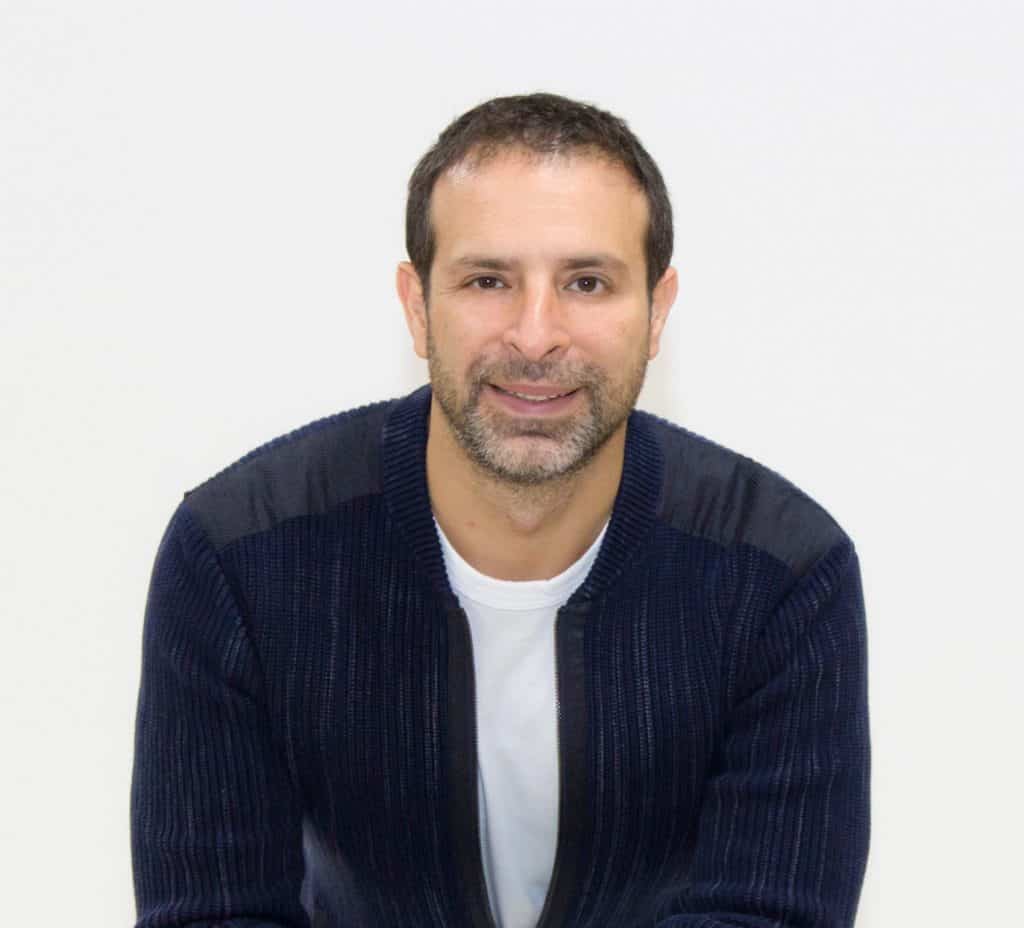 As CEO and co-founder of Nevvon, James is widely known for his ability to understand customer pain points and bring cost effective solutions. Before Nevvon, James was a founder and operator of a rapidly expanding licensed home care agency that spanned the United States and Canada, gaining invaluable experience in the home care space. This experience established James as a respected executive and leadership authority who understands the challenges of home and health care, especially with respect to meeting training demands. Today, James remains committed to providing better training that results in better care, and to helping care provider agencies achieve significant growth.
"At Nevvon, we believe that quality caregiver training is the key to better care outcomes, and we're committed to providing innovative solutions to support the home and health care industry."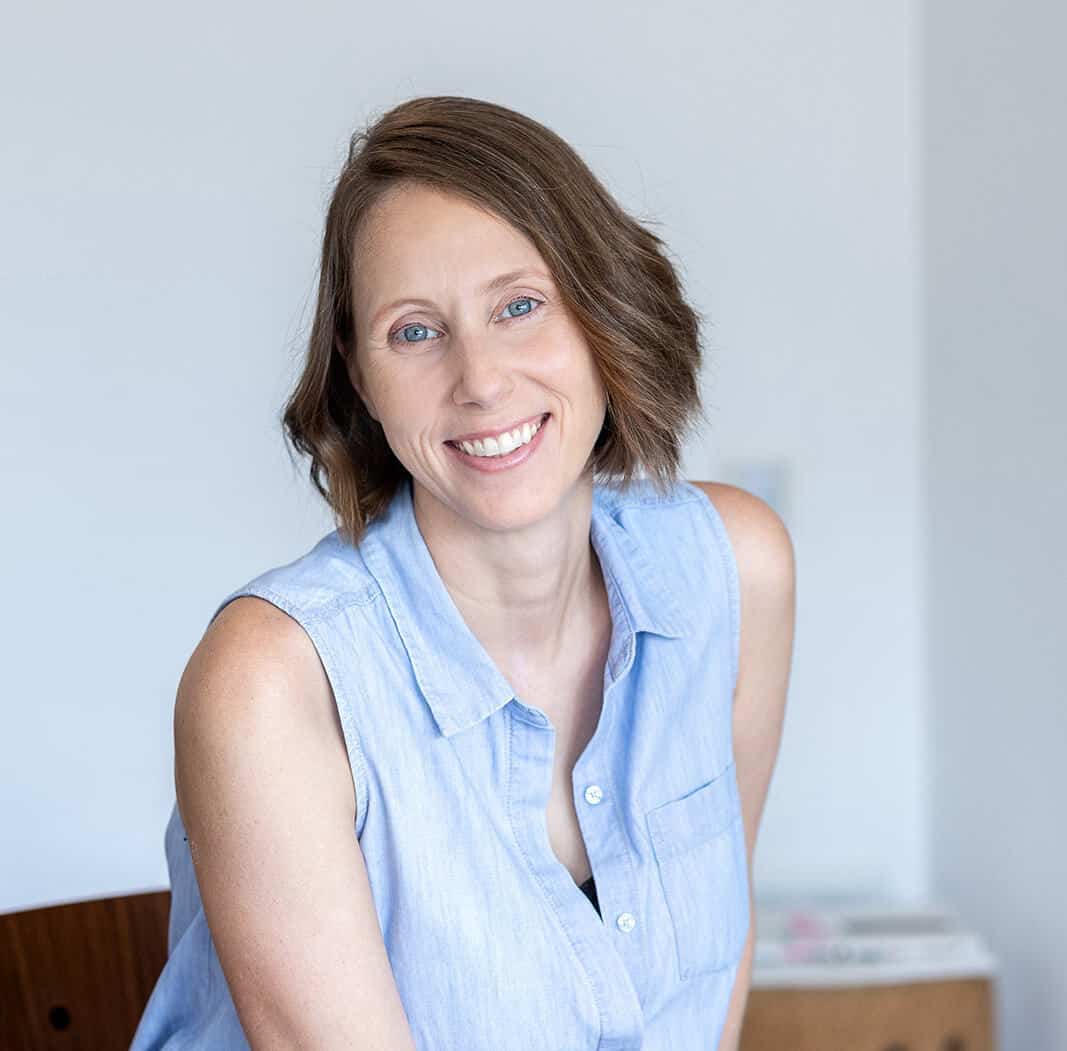 Tal has worked in the service industry for 15 years, gaining experience in customer service, operations, and deploying technologies. As a seasoned operator and product manager, she is passionate about advancing customer service and technological efficiencies, and she uses that passion to lead Nevvon's content and customer success teams. The result is a user experience that is simple to use and relevant to the work tasks at hand. Outside of the office, Tal enjoys travel and learning new things every day.
"We started Nevvon because we saw a need for better training for caregivers in the home healthcare industry, and we're proud to be making a real impact in improving patient outcomes and satisfaction."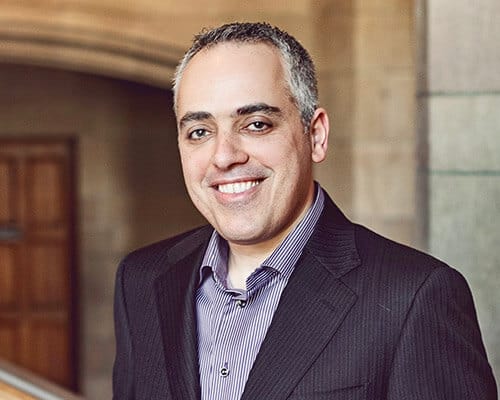 Veteran of technology-driven businesses with a zest for start-ups. Over 20+ years of software development experience with a diverse, innovative, and proficient leadership style in technology. Vast experience within multiple tech companies has given Uri a deep knowledge of software development management and lifecycle, software development environments, cloud, and online technologies. Uri has specialties with many different standards, protocols and paradigms, and has experience with different solutions scales, from tailored small-scale solutions to distributed cloud-based large implementations.
"We're constantly innovating and improving our technology to provide the most comprehensive and effective training solutions for the home healthcare industry."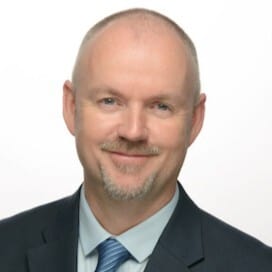 Ashley Wharton is a seasoned product management expert, with a background in healthcare and information systems. He began his career as a Registered Nurse and earned a Masters degree in Information Systems before taking on leadership roles at organizations such as Visiting Nurse Association and Bayada Home Health Care. Today, he serves as Nevvon's Chief Product Officer. As CPO, Ashley leads Nevvon's efforts to develop new features, products, and services that provide value to both clients and the business. With his extensive experience in product management, Ashley is well-equipped to guide Nevvon's growth and ensure that our products remain at the forefront of the industry.
"Our platform is designed to be user-friendly and scalable, making it easy for caregivers to access training and for organizations to manage and track their progress."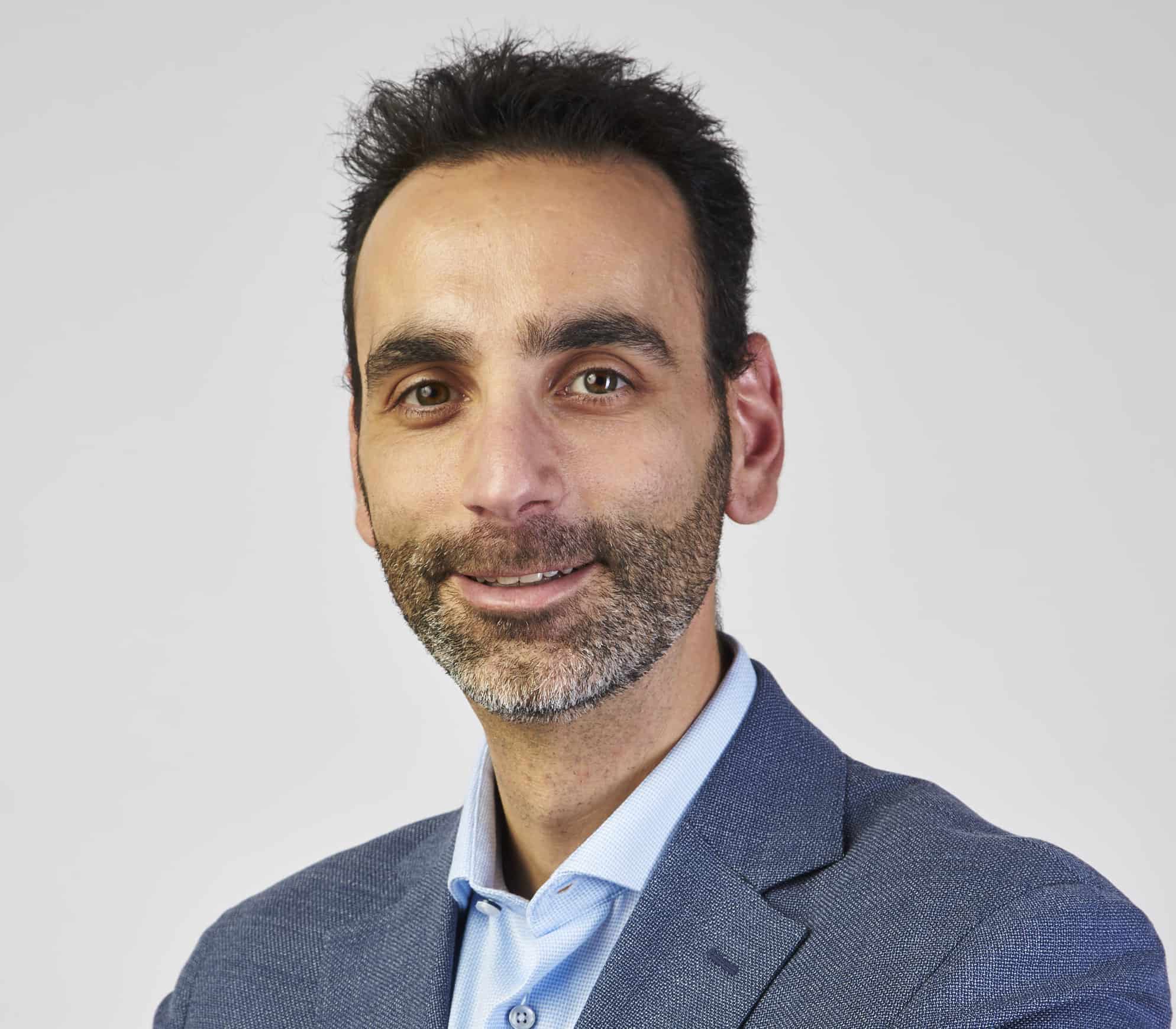 Sr. Vice President of Growth & Revenue
Allan is a revenue leader with a proven track record of delivering results in business operations, partnerships, and growth strategy. He specializes in harnessing the power of people, processes, data, and technology to operationalize startups and accelerate growth-stage companies. With a wealth of experience stretching from FinTech to Information Technology, this is Allan's third stint in Healthcare. He brings a wealth of knowledge and expertise to Nevvon, where he is currently the SVP of Revenue and Growth, responsible for overseeing sales, business development, partnerships, marketing, and customer success.
"I'm proud to be part of a team that is making a real difference in the lives of caregivers and patients, and I'm excited to see the continued growth and impact of Nevvon in the industry.
Some of the most frequently asked questions about Nevvon, its training solutions, and its impact on your company.