With existing and prolonged workforce shortages, the home and health care sector is hiring care assistants with no experience. Nevvon's client agencies have made it clear that short, skill-based learning prior to hiring would immensely improve the quality of care provision and ensure that the employees they hire are committed to the task of caring for others.

That's why Nevvon developed a series of micro-credential courses. These lessons enable caregiver trainees to quickly gain the critical skills that employers need and begin practicing those skills immediately upon being hired.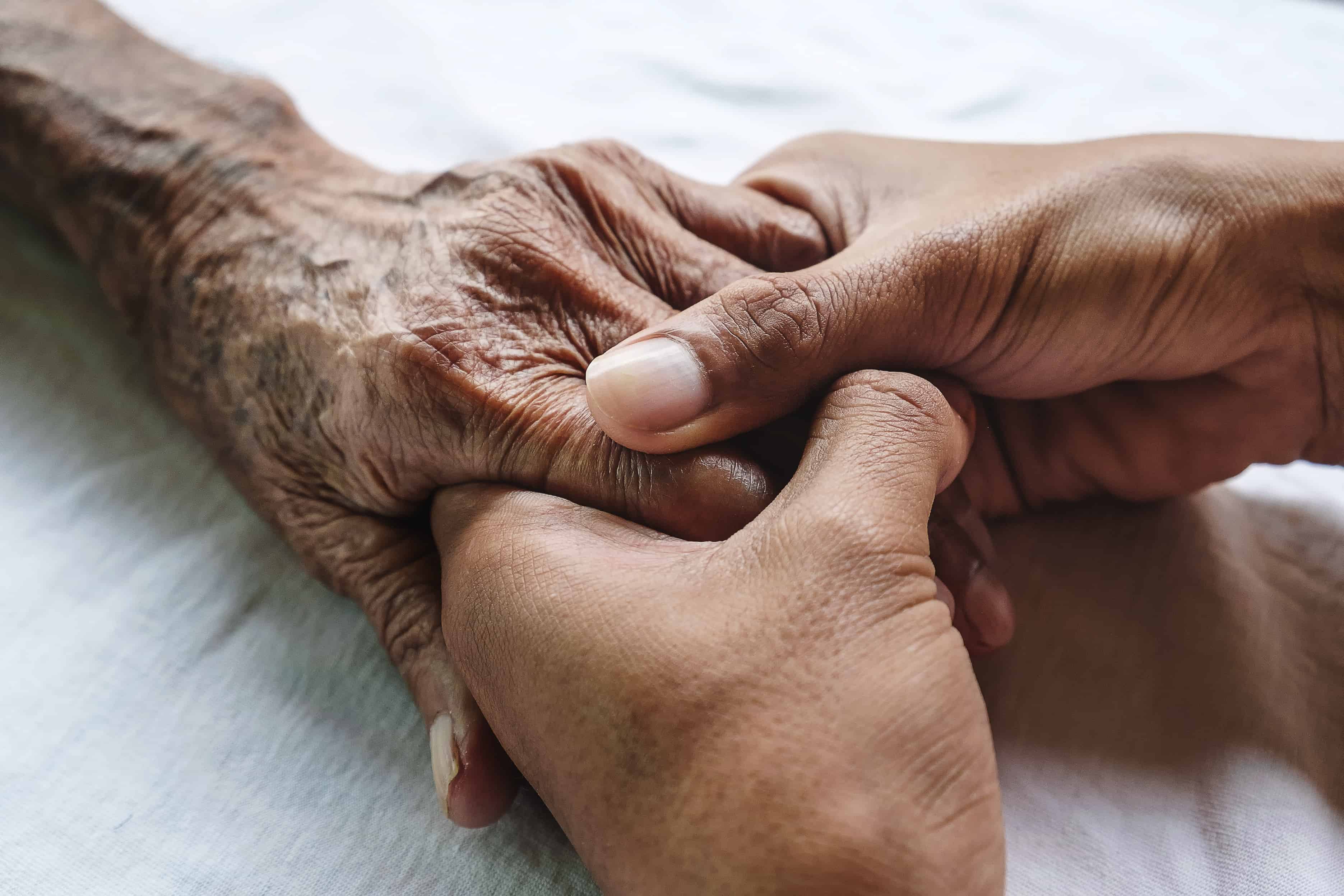 Prepare trainees for the workplace with a series of
micro-credentials
Nevvon's micro-credentials
Establishing the Foundation for Caregiving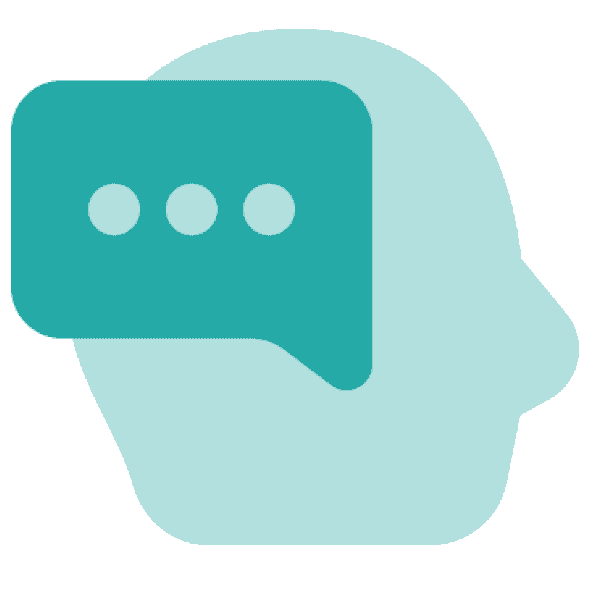 Communication Skills
At the core of each micro-credential lesson is an emphasis on effective communication for caregivers.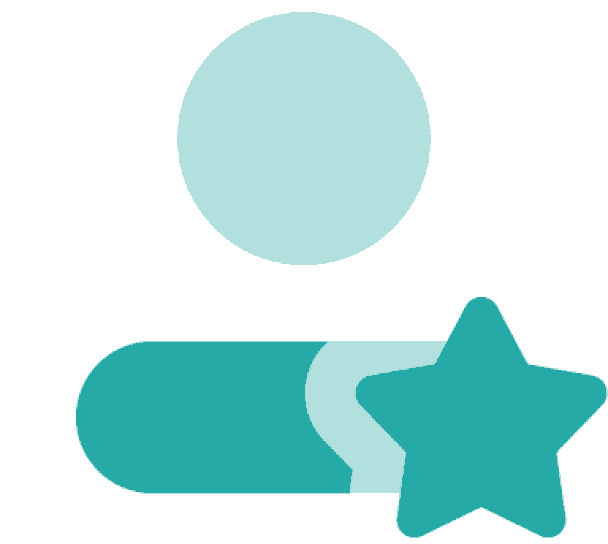 Workplace Professionalism
Understanding industry expectations for how to behave and interact with fellow employees and with clients.
Career Laddering
Provide professional development opportunities to empower caregivers to develop skills that employers are looking for.