Federal regulations mandate that caregivers across the nation must complete clearly defined training requirements annually. Twenty-nine states have additional, state-specific regulations about caregiver training requirements.

Nevvon has mapped out all of these requirements and offers provider agencies access to a complete library of training in-services that employees can complete using their mobile phones. Remove the hassle from managing compliance training!
Say goodbye to in-services and say
Hello Nevvon!
Caregivers are busy and scheduling in-house in-service training is a real challenge for agency operators. Nevvon removes this pain point and keeps your employees in complete compliance with all federal and state-specific regulations.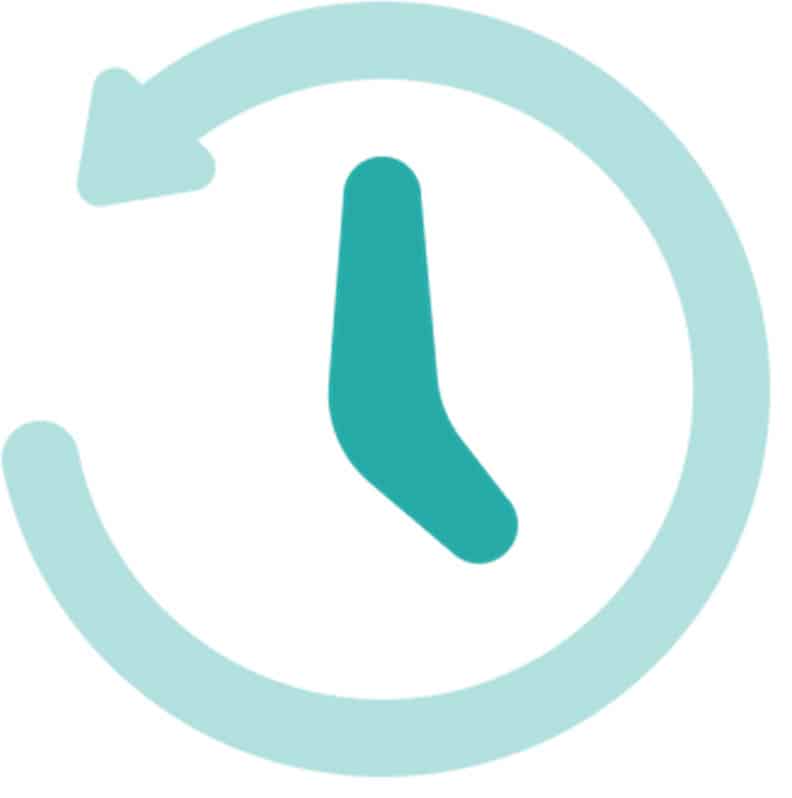 Save time!
With Nevvon, caregivers don't need to spend time traveling or finding child care so that they can go into work for in-service training.

And agency operators save time with platform automations that include certificate and report generation.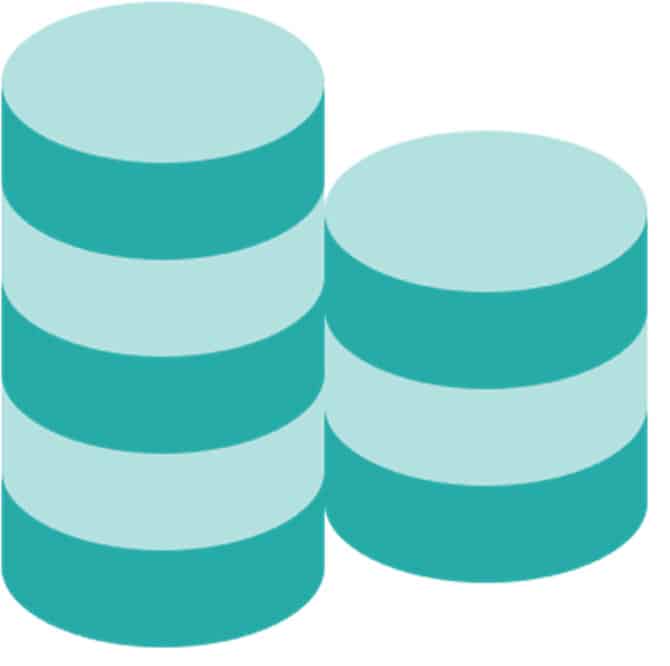 Save money!
Offering in-service training to 100s or 1,000s of employees costs a lot of money when classroom sizes limit the number of people that can be trained per session. With Nevvon, all your caregivers can access e-training packages that are tailored to their learning needs and training requirements.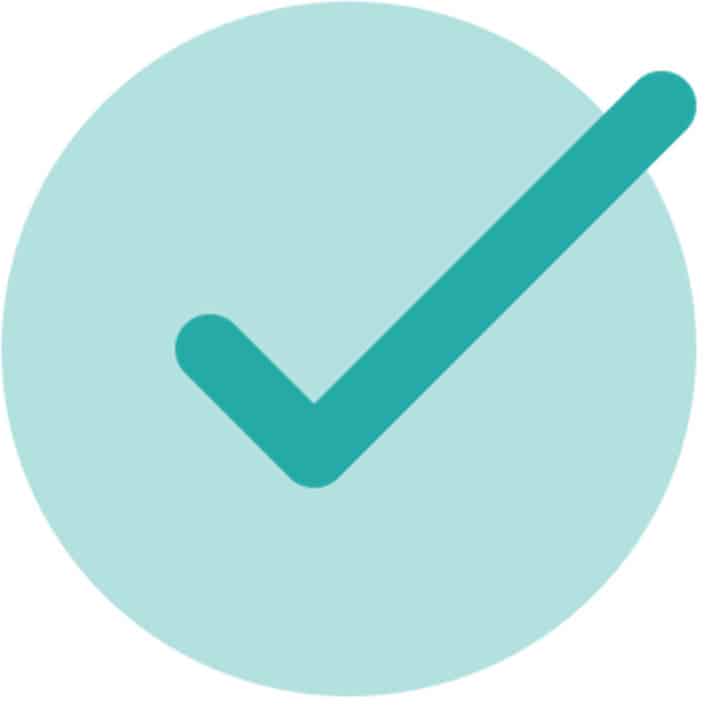 Achieve compliance!
With Nevvon, it's easy to assign and monitor training. Automated alert notifications keep caregivers aware of their progress and requirements, and agency operators can rest assured that all caregivers are in full compliance with all federal and state-specific regulations.