Nevvon's Training Library
Nevvon's training library is constantly growing! We continue to develop and add new modules. We make sure too that existing modules remain up-to-date and in alignment with federal and state regulations.

And because we know that many caregivers aren't native English speakers, our training has been translated into eight other languages!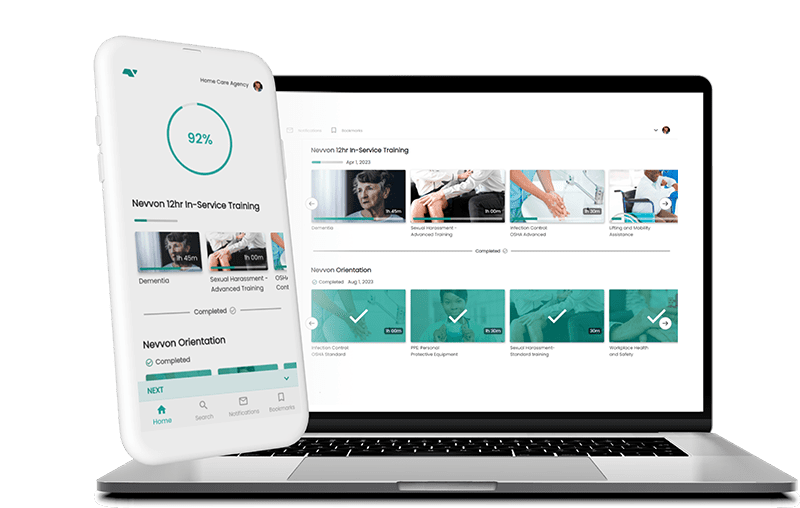 Leverage a complete training library with
everything included
The Nevvon training library: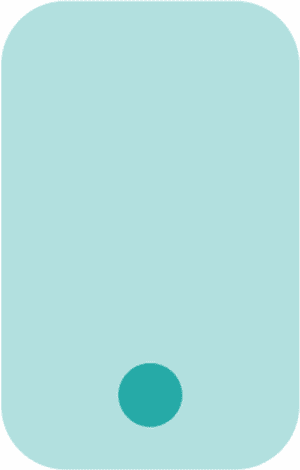 Mobile Friendly
Caregivers can access any and all of Nevvon's training with their mobile phone. Our platform is fully rendered for mobile, making it easy to acess the training anywhere, at any time, from any device.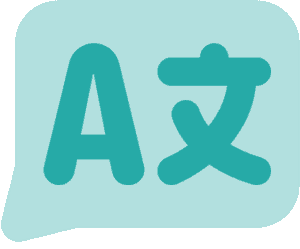 Multilingual
We don't just mean closed captioning in many languages. We hire native speakers to support our translation initiatives. Our modules are available in Cantonese, Mandarin, Korean, Polish, Spanish, Russian, Haitian, and Arabic.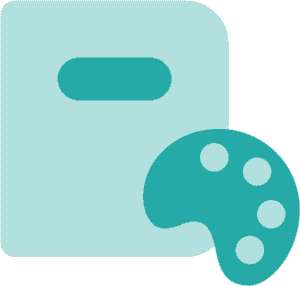 Evidence-based design
Our content team includes highly skilled script writers and instructional designers who specialize in creating training content for caregivers. Our modules are based on health and education best practices.