Value Based Training
Programs
Nevvon offers agencies a series of e-training modules for caregivers that create awareness and understanding of what value based programs are designed to achieve.

This value based training is designed to develop care practices that align with and support the provision of value based care.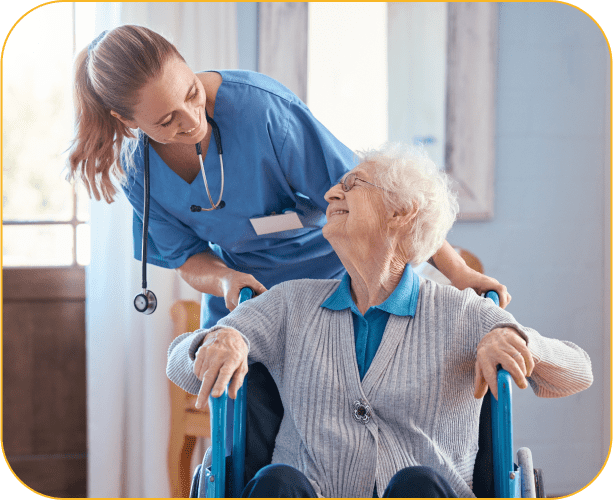 Why it's so important to train your caregivers about
Value Based Care
In funding value based care, governments are moving away from transactional service offerings and toward care provision that results in better health outcomes.

If your employees don't understand this, your agency will miss out on receiving its full potential funding.
Nevvon's Value Based Training Program