Caregiver Training Designed specifically for home care
Transform your home care agency with our comprehensive and customizable caregiver training solutions.
Caregiver Training with Nevvon:

Benefits for Employees, Clients, Agencies
How Nevvon Benefits Employees
Caregivers love accessing an entire training library from their own device!
How Nevvon Benefits Clients
Ultimately, Nevvon's mission is to enhance the quality of care.
How Nevvon Benefits Agencies
Rest assured that caregivers are up-to-date with their training requirements and state-specific compliance needs.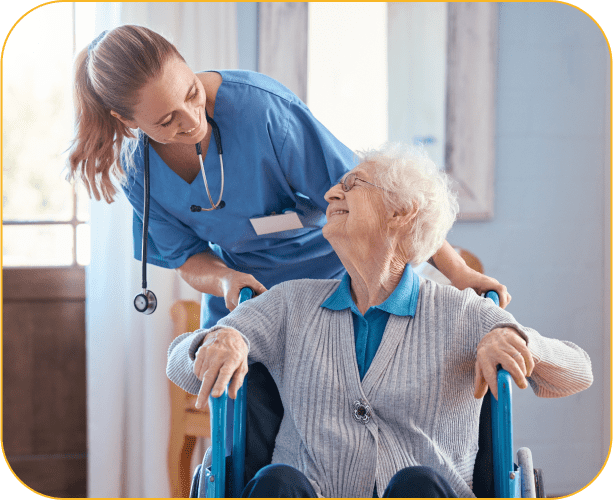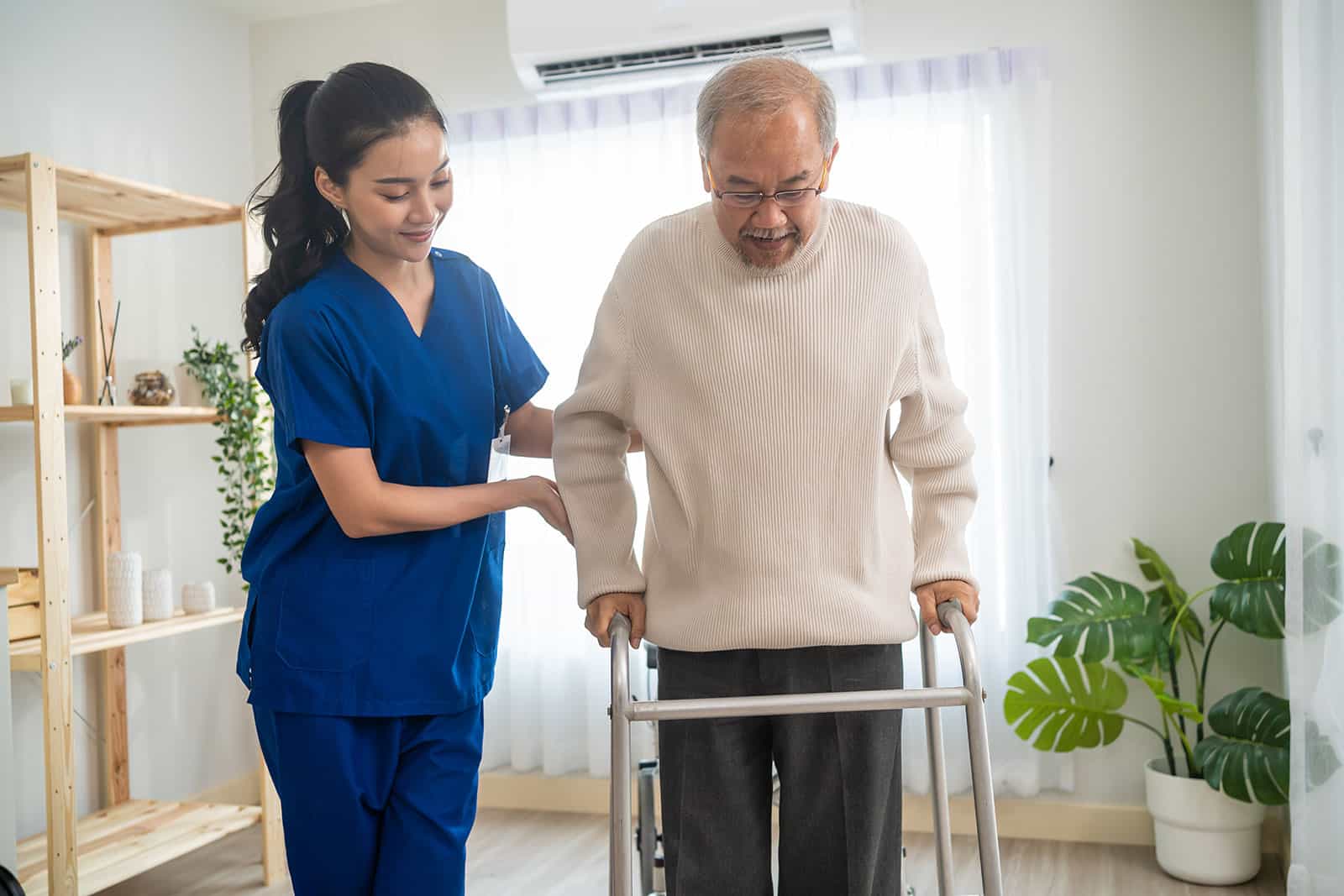 With Nevvon, your employees will have access to nearly 200 hours of training content. The library includes 150 modules with nearly 800 lessons, all designed to be easily accessed through our mobile app.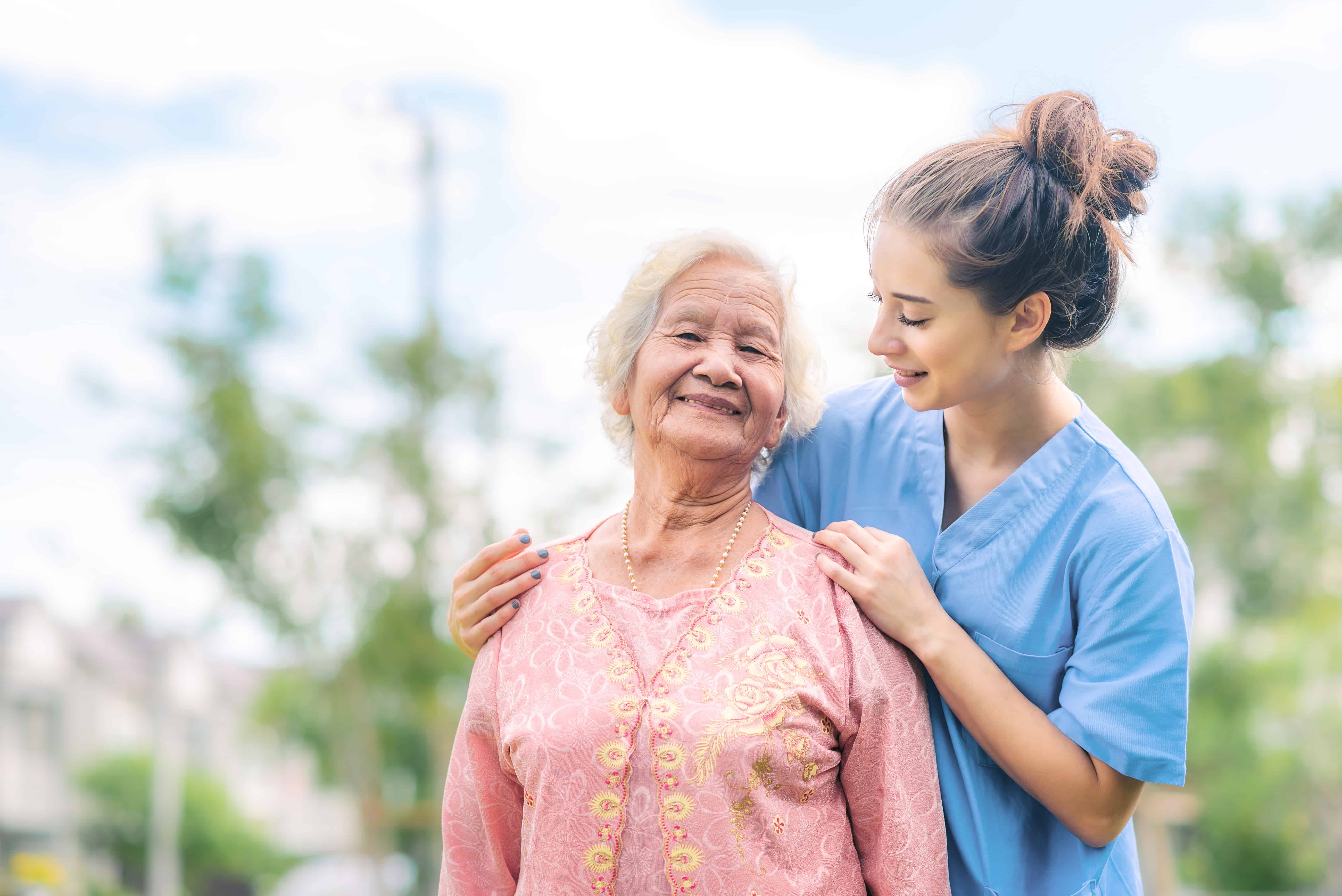 Providing annual in-house in-services to your employees is costly, complicated, and inconvenient. With Nevvon, all required training can be completed with the Nevvon app, from any device, at any time.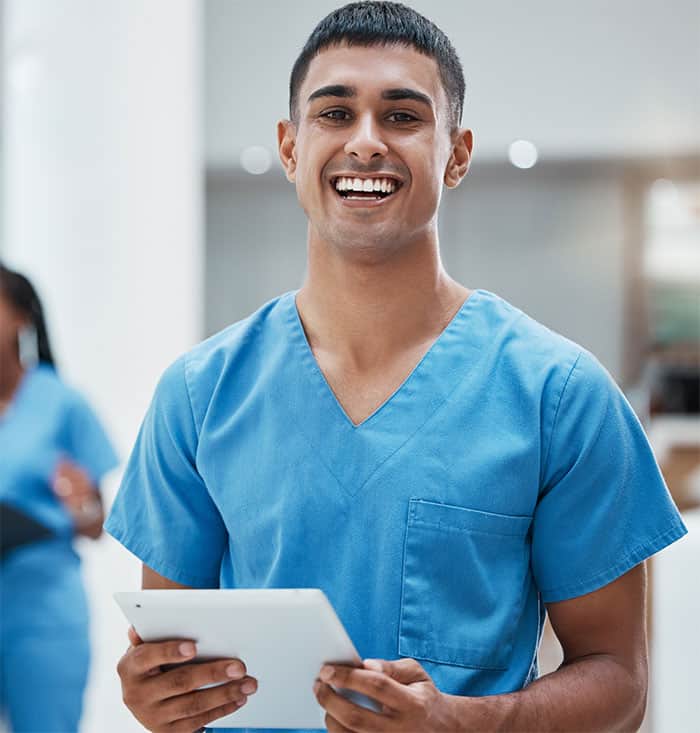 Nevvon makes orientation training easy for you and for your employees: all new hires are automatically assigned a set of orientation modules that you can customize and monitor with ease.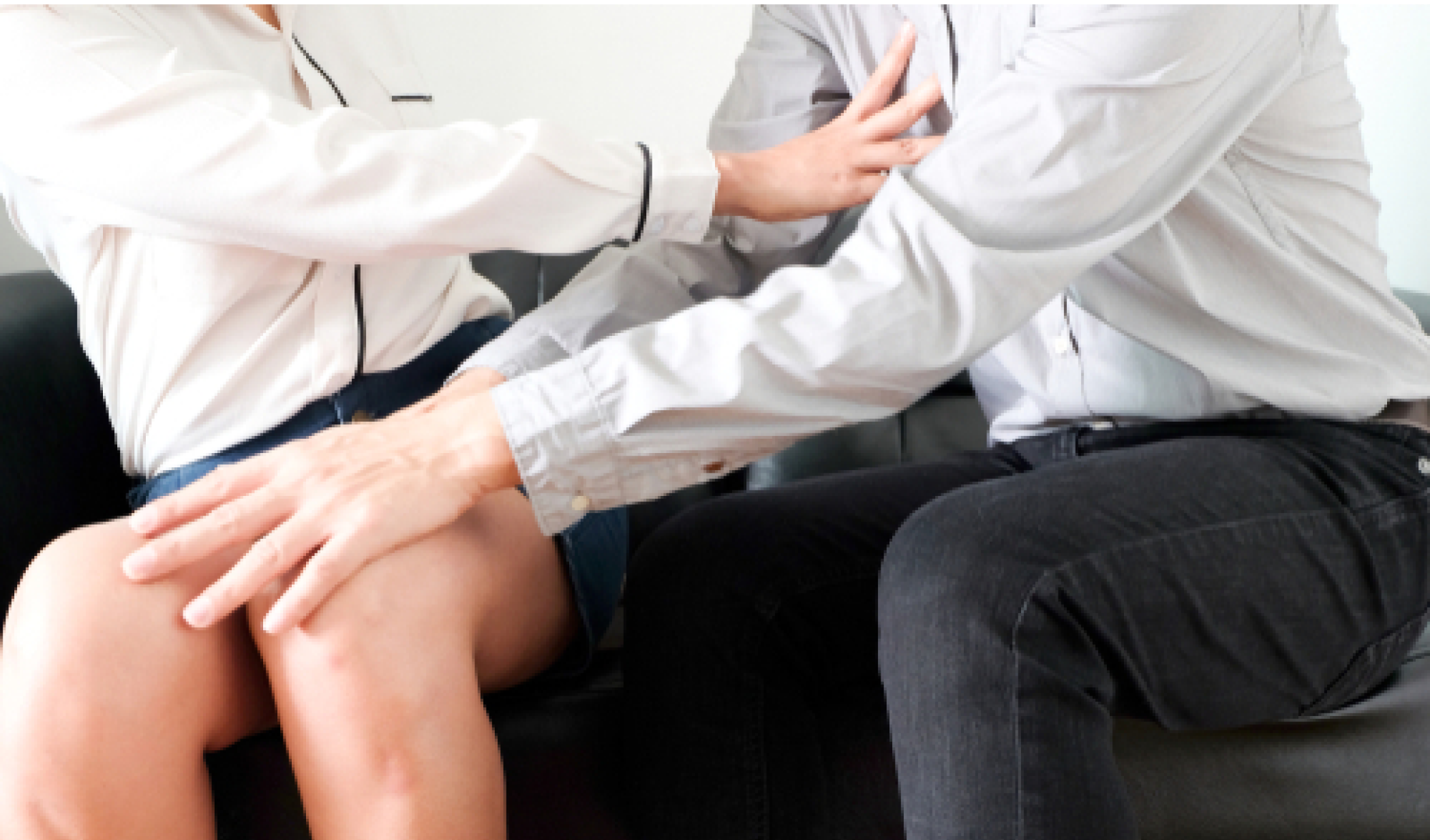 Sexual Harassment Training
Nevvon offers standard and advanced modules on Sexual Harassment that meets federal and state requirements and provides employees with knowledge of their rights and what to do if being harassed at work.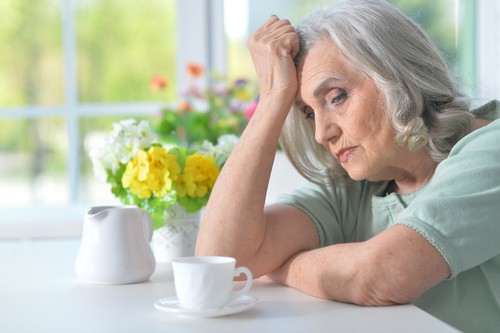 It is estimated that 73% of individuals age 75 or older live with some form of dementia. Nevvon's evidence-based dementia training enables caregivers to respond effectively to the needs of their client.
The shift to value based care is here. Train your caregivers how to deliver and document value based care so your organization can provide the highest quality of care and qualify for higher payments.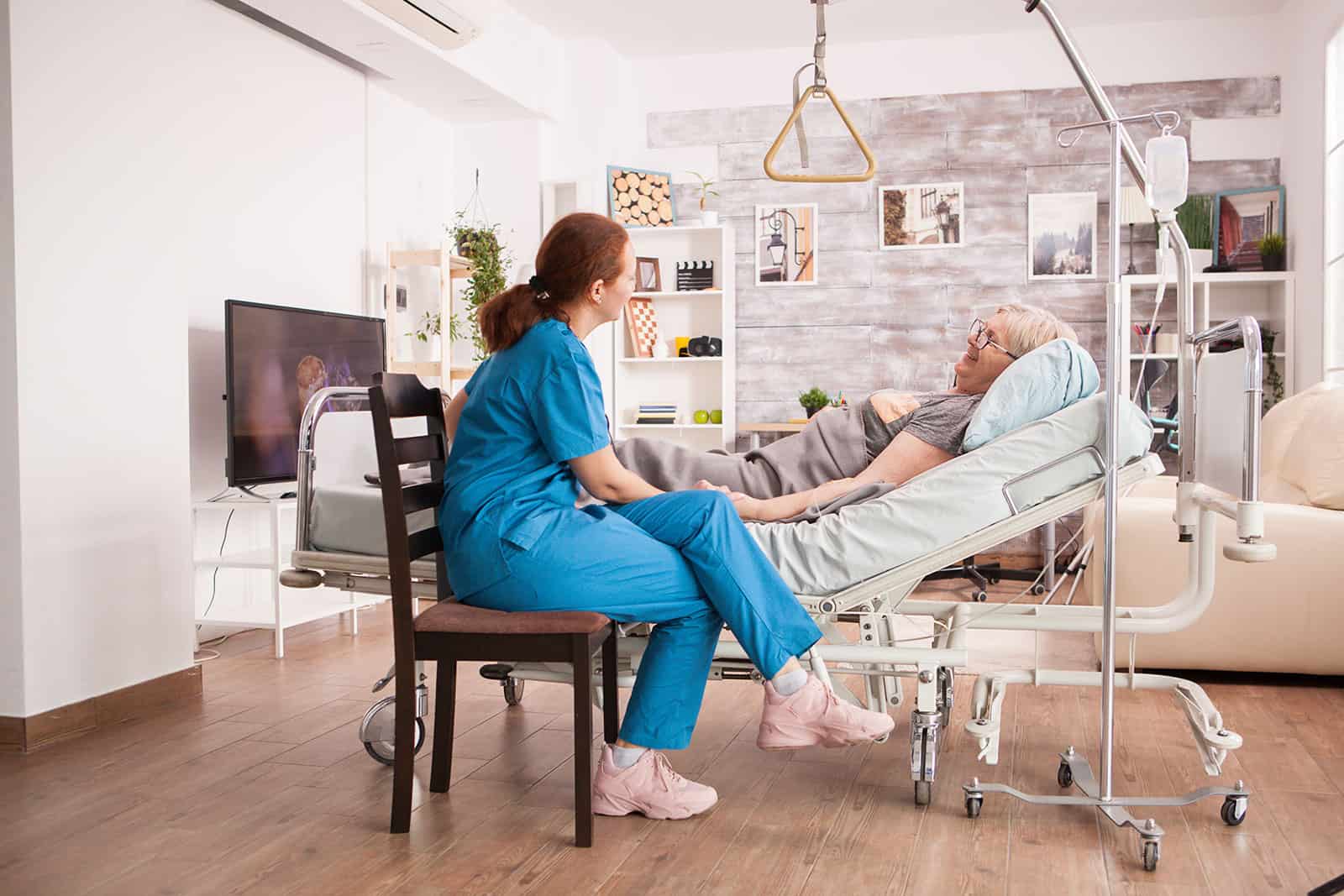 If your agency offers or requires from employees one or more Specialty Designations, Nevvon can assemble a customized set of modules that provide the required training.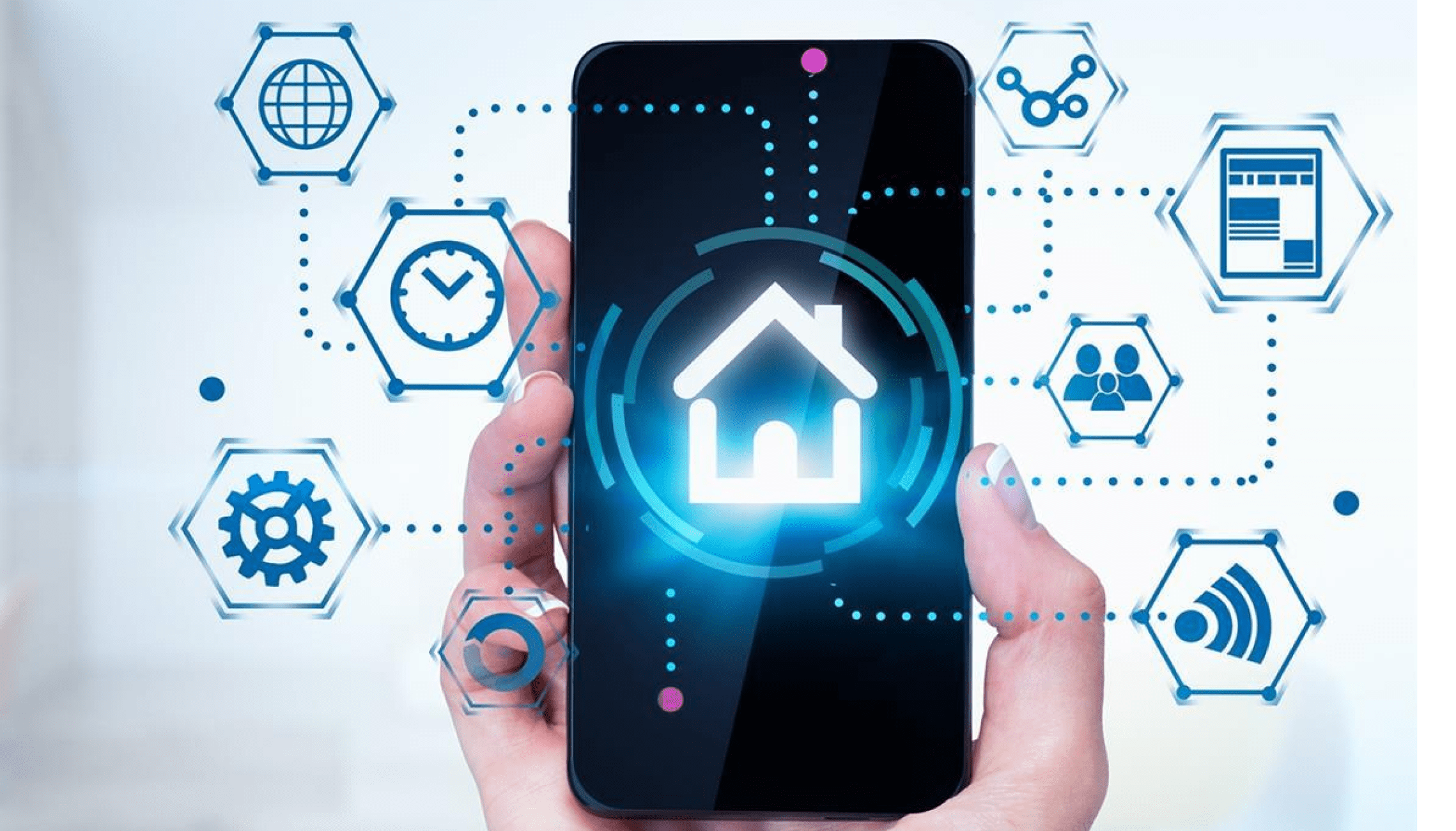 Millions of dollars are lost annually by agencies that don't succeed in matching payroll expenses with funding income. Nevvon trains employees about the ins & outs & whys of electronic visit verification so you don't lose money.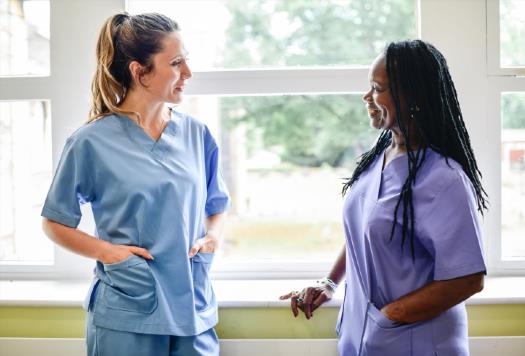 Improve employee retention by implementing a proven peer mentorship program. This module provides an overview of what the program is, who needs to be involved, and how it is structured.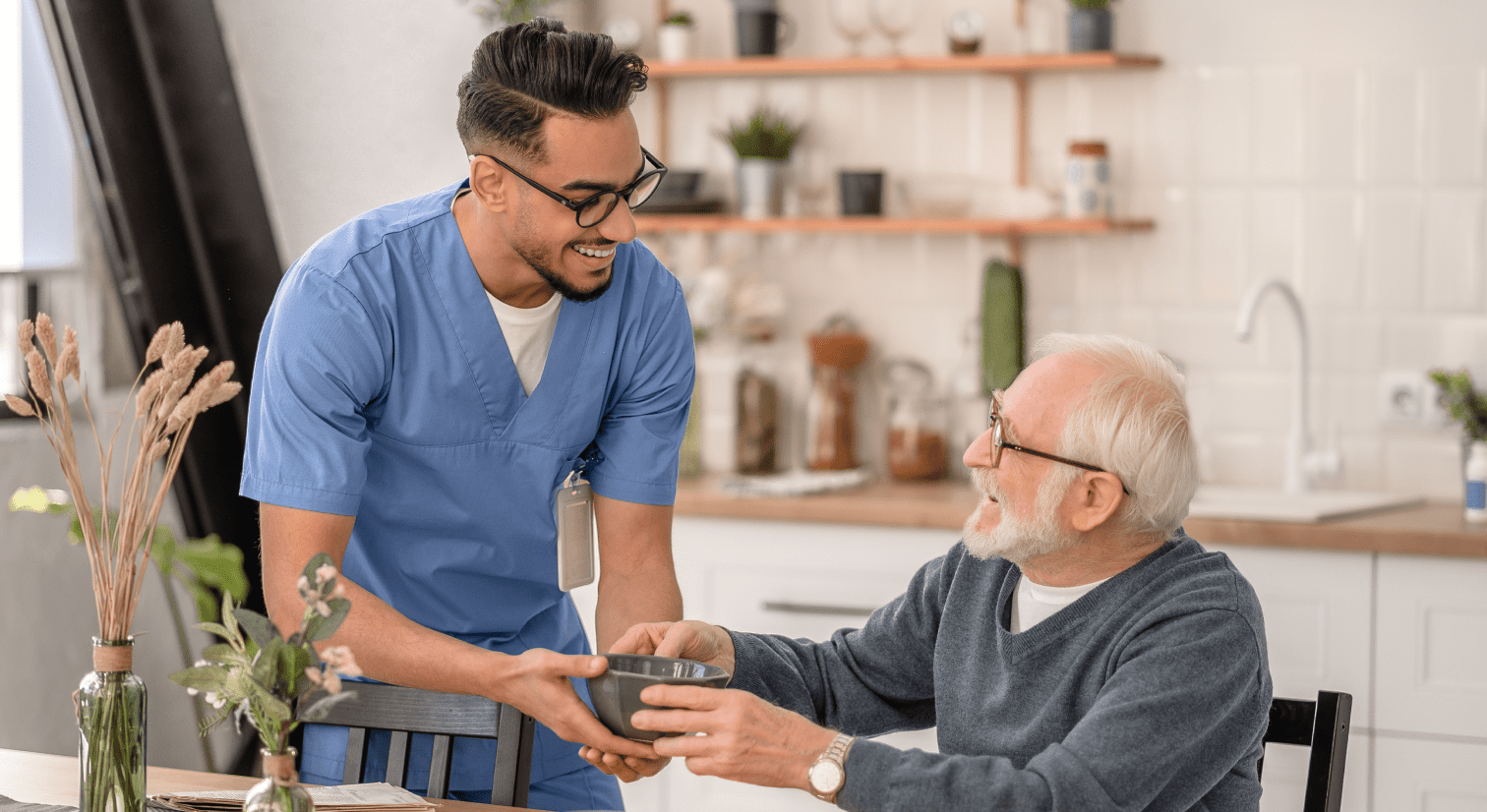 Do you want to hire better and faster? Utilize Nevvon's platform to certify your caregivers with your Home Health Aide (HHA) and Personal Care Aide (PCA) training programs.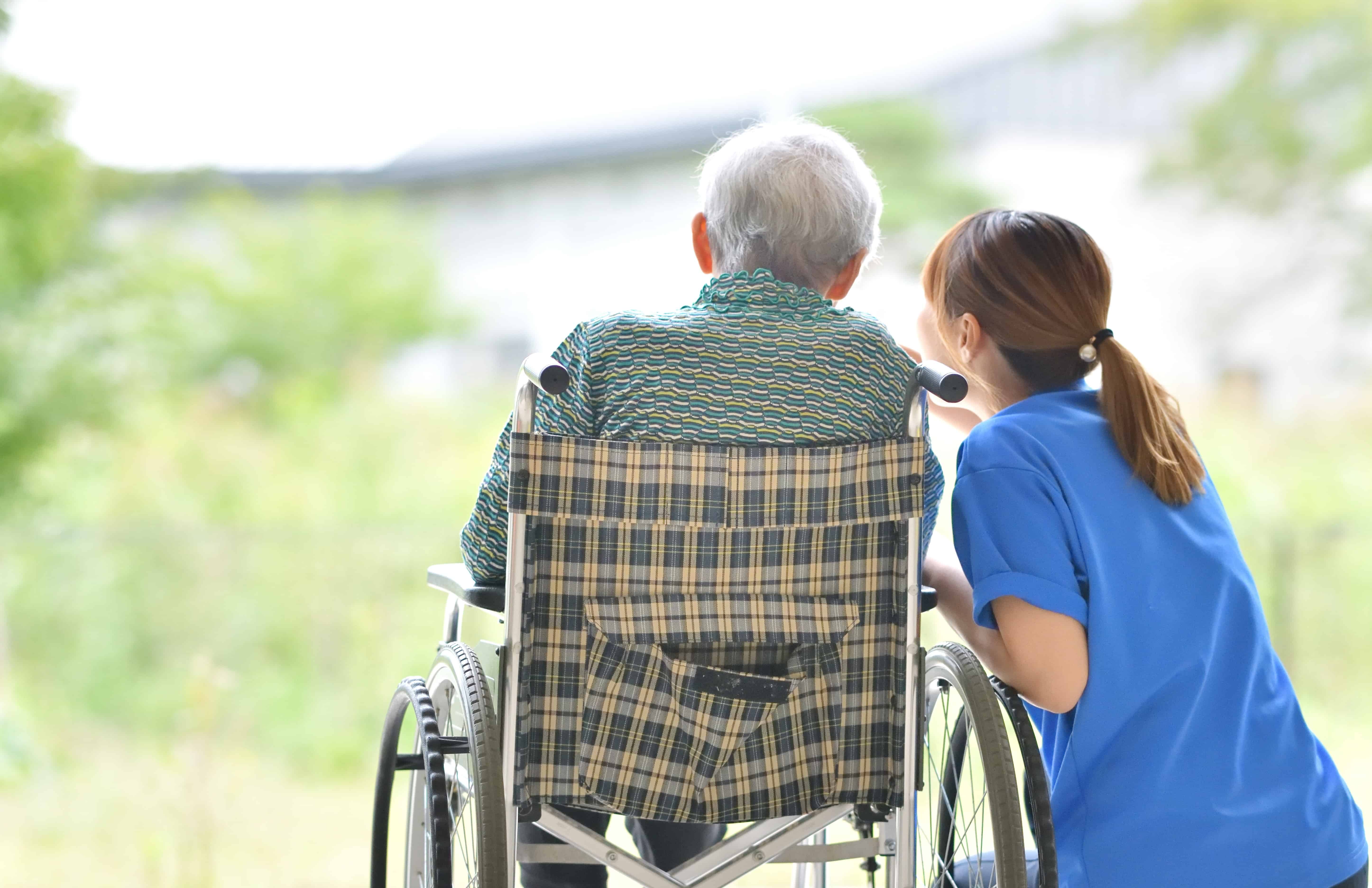 Caregivers need people skills too. Nevvon offers a set of micro-credentials (mini-lessons) that focus on the soft skills required in today's workplace: communication, EDI, mental health, infection control, and more!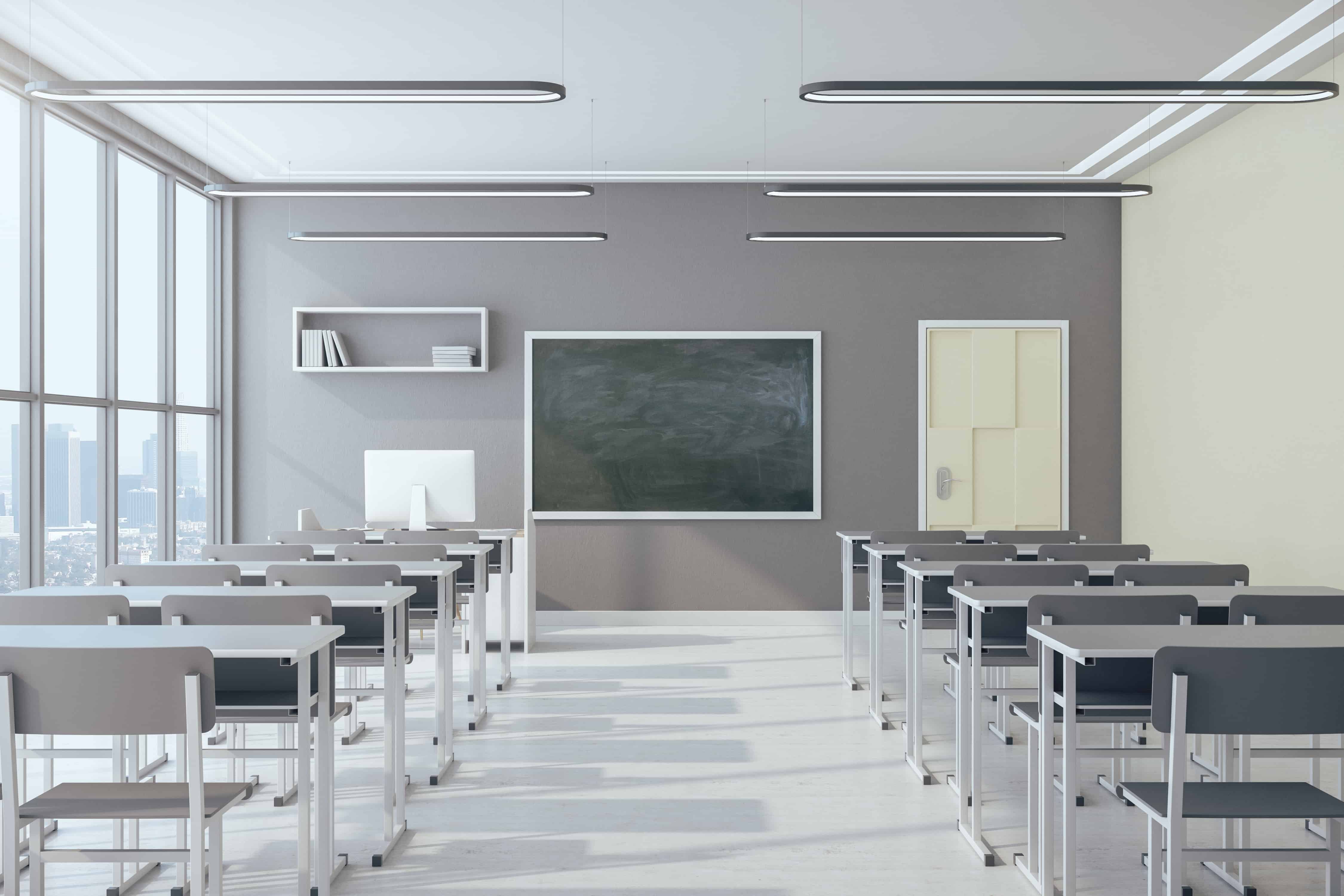 Coming Soon! (Spoiler: Nevvon will soon be able to offer in class training that allows people entering the caregiving field to complete all their initial training with Nevvon using both the app and our in class training).