training requirements for Idaho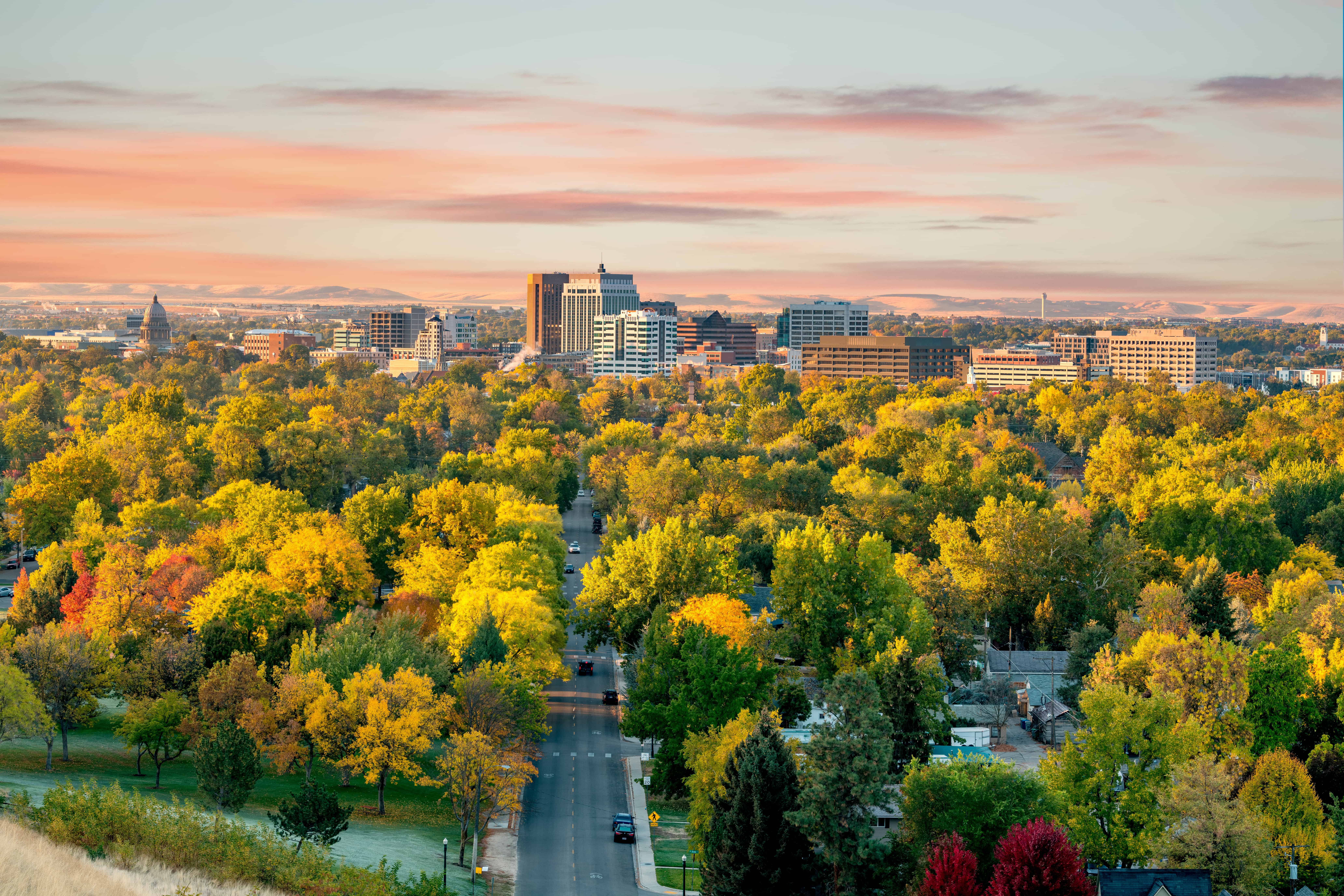 State:
Idaho Department of Health and Welfare (IDHW)
Idaho Board of Nursing (IBN)
Idaho Division of Veterans Services (IDVS)
Idaho Department of Environmental Quality (IDEQ)
Federal: Centers for Medicare and Medicaid Services (CMS), which is a federal agency within the Department of Health and Human Services (HHS).
Certified Nursing Assistant (CNA)
Home Health Aide (HHA)
Personal Care Aide (PCA)
Licensed Practical Nurse (LPN)
State Specific Training Requirements
In Idaho, the initial training for HHAs and PCAs includes at least 8 hours of orientation and 12 hours of training on the following topics: Communication skills; Observation, reporting, and documentation of patient status and the care or service furnished; Reading and recording vital signs; Basic infection control procedures; Basic elements of body function and changes in body function that must be reported to an aide's supervisor; Maintenance of a clean, safe, and healthy environment; Recognition of emergencies and knowledge of emergency procedures; Understanding of the physical, emotional, and developmental needs of and ways to work with the populations served by the aide, including the need for respect for the patient, the patient's privacy, and the patient's property.
As per the Idaho Board of Nursing, licensed practical nurses (LPNs) in Idaho are required to complete 12 hours of continuing education each year as part of their license renewal process. These 12 hours must include at least 2 hours of continuing education on the laws and rules governing nursing practice in Idaho.
It is important to note that the specific designations and requirements for home and health care workers in Idaho may vary depending on the type of services being provided, the setting in which those services are provided, and other factors. Some home and health care agencies may require additional training or certifications beyond the minimum state requirements, depending on the specific services they provide and the needs of their clients.
Therefore, it's important for home and health care providers and agencies to check with their employer or a Idaho-approved training program to determine any additional training requirements that may apply to their job.