Interested in working for a Successful health education technology Company?
Join our growing team today!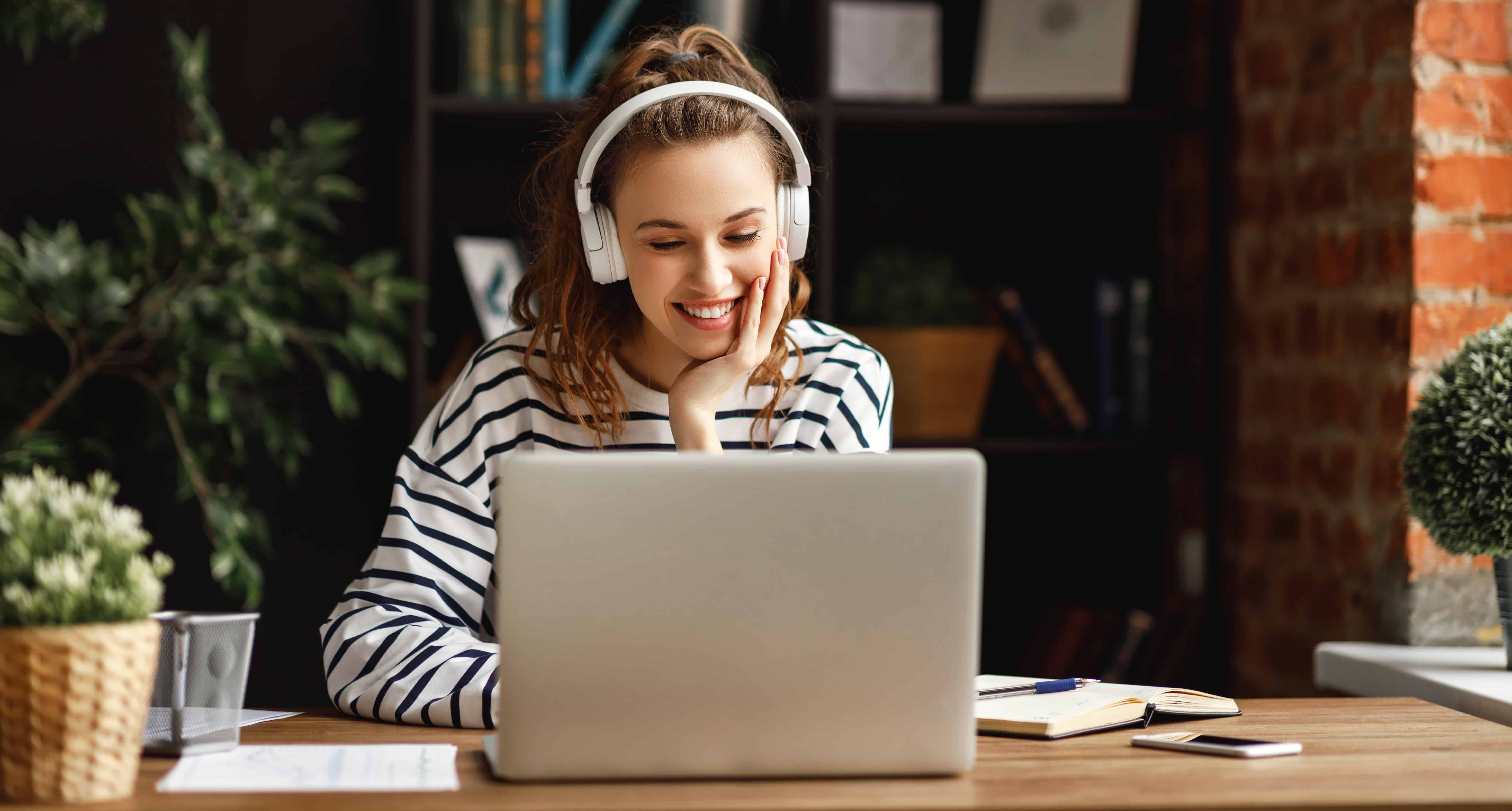 Nevvon's work culture is one of purpose: whether it be the development of platform technology, sales, or customer support, each team has clear and specific intentions that create a sense of unity and achievement.

In our quest for better collaboration, we rely on sound communication principles, technologies that unite a virtual workforce, and 10+ tools that enable highly coordinated and efficient teamwork (e.g., Asana, Slack, Zoom).
We make sure also to foster transparency and solidarity with strategic inter-departmental activities, relationship building, and a weekly company wide meeting.

To support professional growth and to improve our products and services, Nevvon also supports its employees with additional professional development and training opportunities.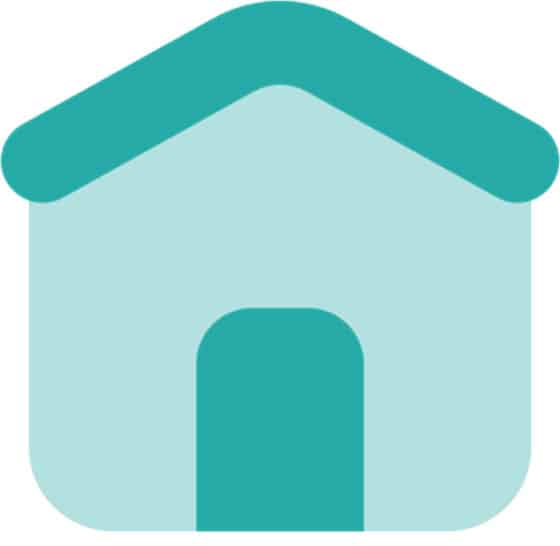 Fully remote working environment
Nevvon's workforce is entirely remote, and it is spread around the world. We manage different time zones with ease, and you work according to your own schedule.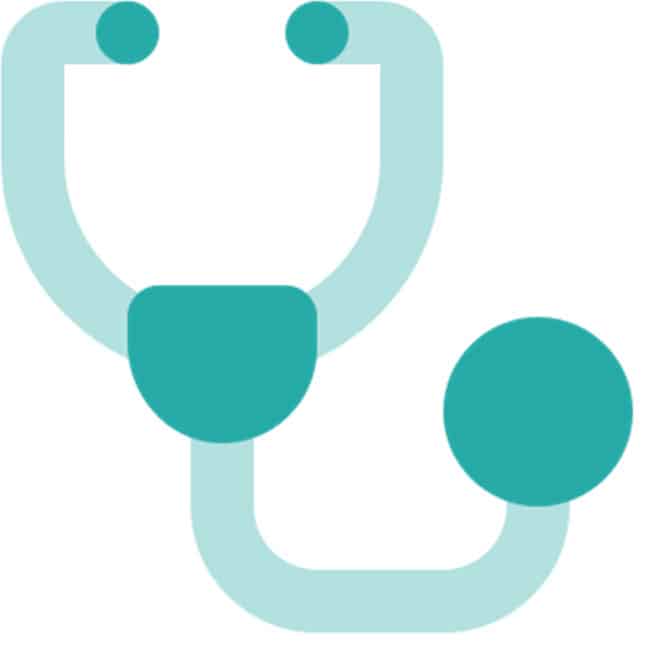 Health Benefits
Nevvon offers all of its employees a robust health benefits package.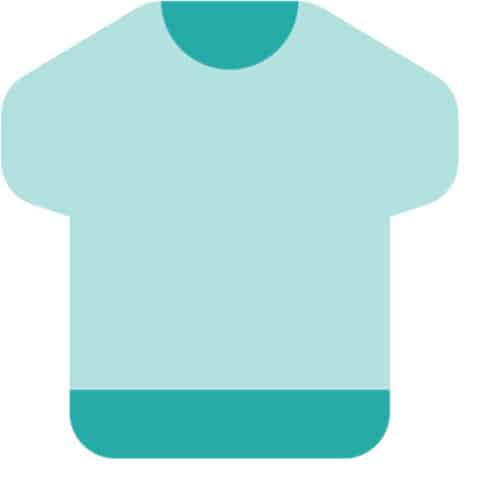 Company Swag
What do you get when you combine a carefully designed logo with some select, comfy clothes? You get some real nice company swag!
Company-wide Activities
Yes we're a virtual company with a global workforce, but that doesn't mean we can't have fun together! A wide range of inclusive, culture spanning, and often hilarious activities help sustain a fun camaraderie.
Career Ladder Opportunities
Nevvon is a growing company, and there are a lot of opportunities for you to grow too within the company as we continue to expand our reach and scale our products and services.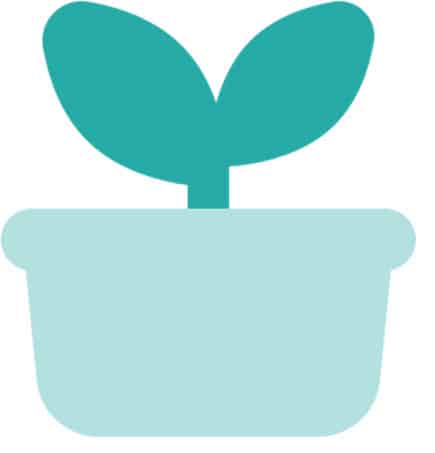 Funded Professional Development Opportunities
Nevvon is ready to invest in itself by investing in you! We'll work with you to find and pay for training opportunities that create value for you and the company.
How we collaborate effectively
We review applications to screen for a variety of criteria.
Candidates are asked to submit answers to questions via video or to have an intro call with one of our recruiters.
We conduct online interviews to get to know you better.
When required (e.g., tech positions, content positions) finalists are paid to complete a real-world demonstration task.
We make an offer to the candidate we feel is the best for the role.
What our employees say about working at Nevvon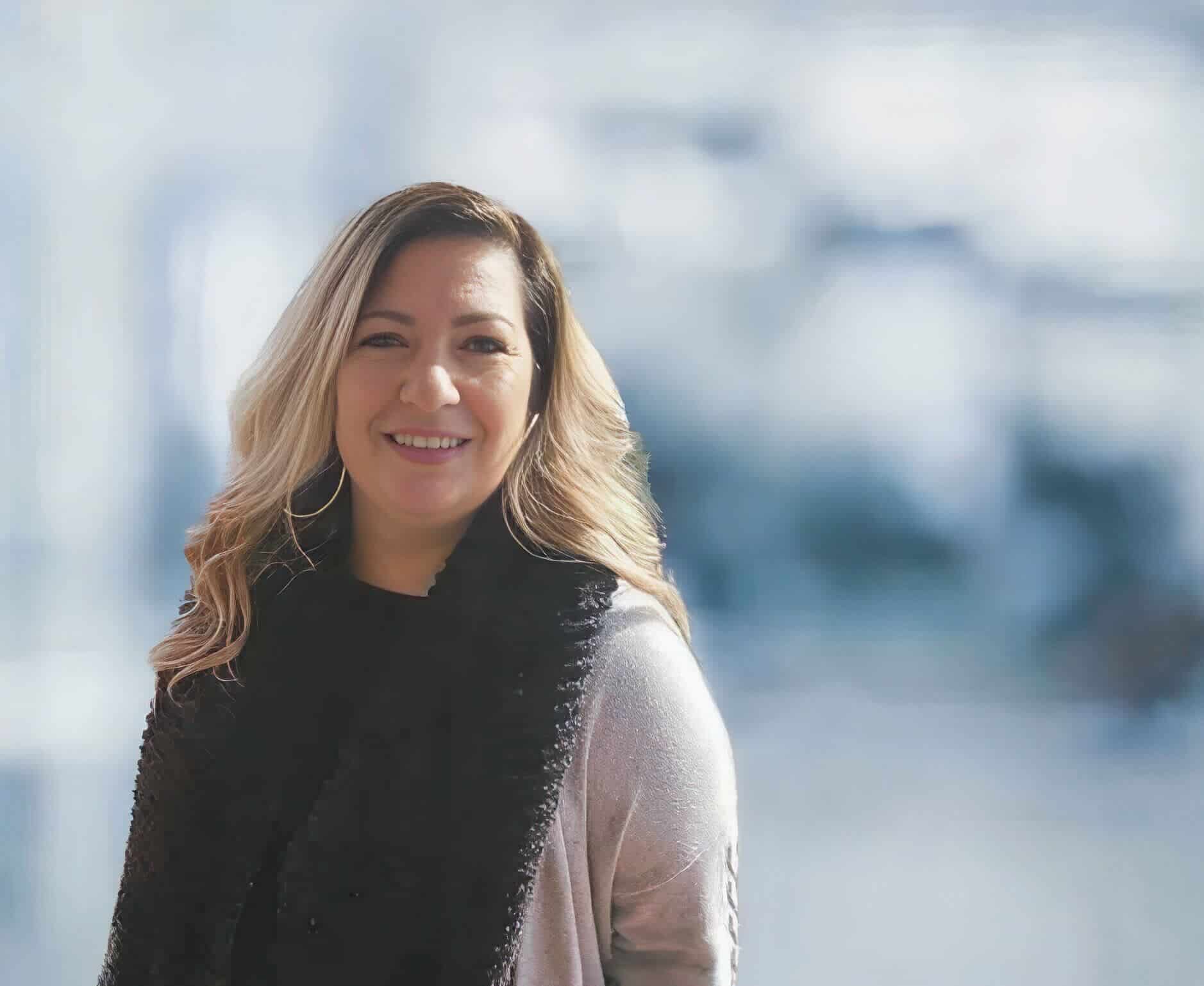 I love working at Nevvon because our e-training helps businesses improve their bottom line, and the people working at that company get great quality training -- which leads to better care. It's awesome knowing my work makes a difference on so many levels!
Lacey West, Account Manager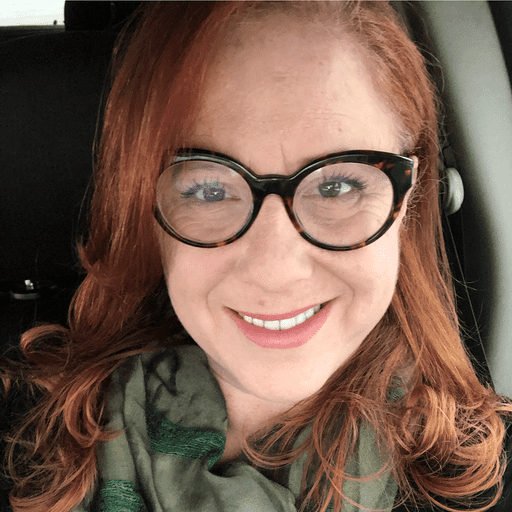 Working at Nevvon means choosing to do something important for vulnerable people in our society. I love that my colleagues are diverse in opinions and cultures yet we all work together for the same goals, and treat each other with kindness and respect. It is a pleasure working where success means doing something valuable for others.
Jess Sugar, Regional Sales Executive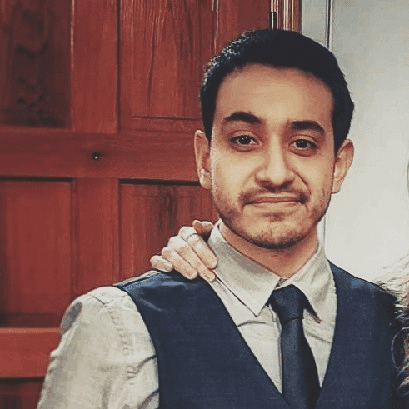 When I started at Nevvon I had about a dozen other coworkers, all working remotely, but I never felt like I was working alone. Having joined the company as early as I did I really got that feeling of a tight-knit family, and as we've grown over the years we haven't lost that feeling at all. We're all working towards the same goal here, and I'm glad I can be a part of this team and see us mature the way we have.
Jonathan Najum, Business Operations Specialist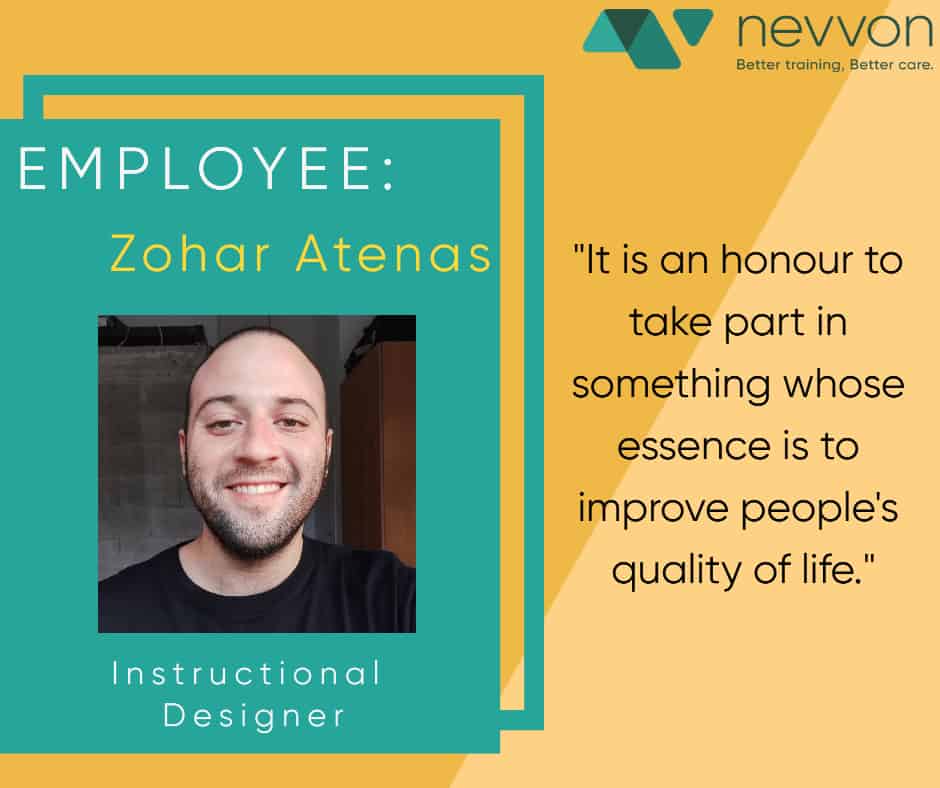 Nevvon gave me the platform to grow and fulfill myself, professionally as well as personally. A winning team that's communicative, open, and creative allows me to express myself and improve. The people at Nevvon work with their heart, constantly thinking about the impact their work has on the quality of care that patients receive. Very happy to be a part of Nevvon.
Zohar Atenas, Product Designer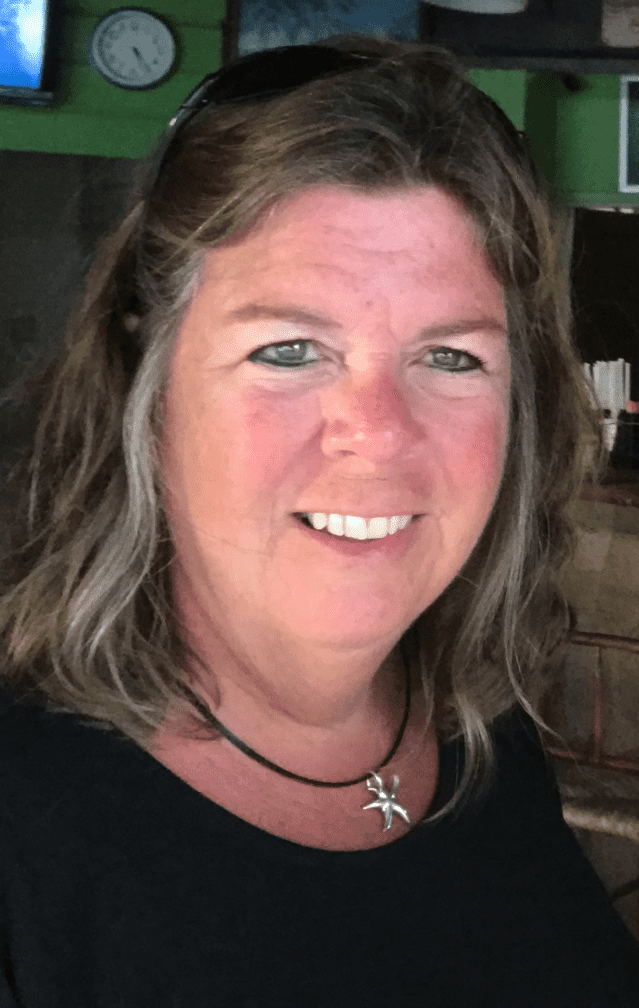 Gratification comes naturally at Nevvon knowing the efforts of our entire team are in support of those that make a difference in the lives of others. We are trusted to provide targeted training that enhances the abilities and knowledge of a variety of healthcare professionals and we do it with a dynamic group of passionate people that care about outcomes. The internal energy is so positive and encouraging that it fuels the desire to always contribute your very best. I am so proud to be part of a great group of professionals. Onward and upward NEVVON!
Nancy Geiger, VP Qualty Assurance and Compliance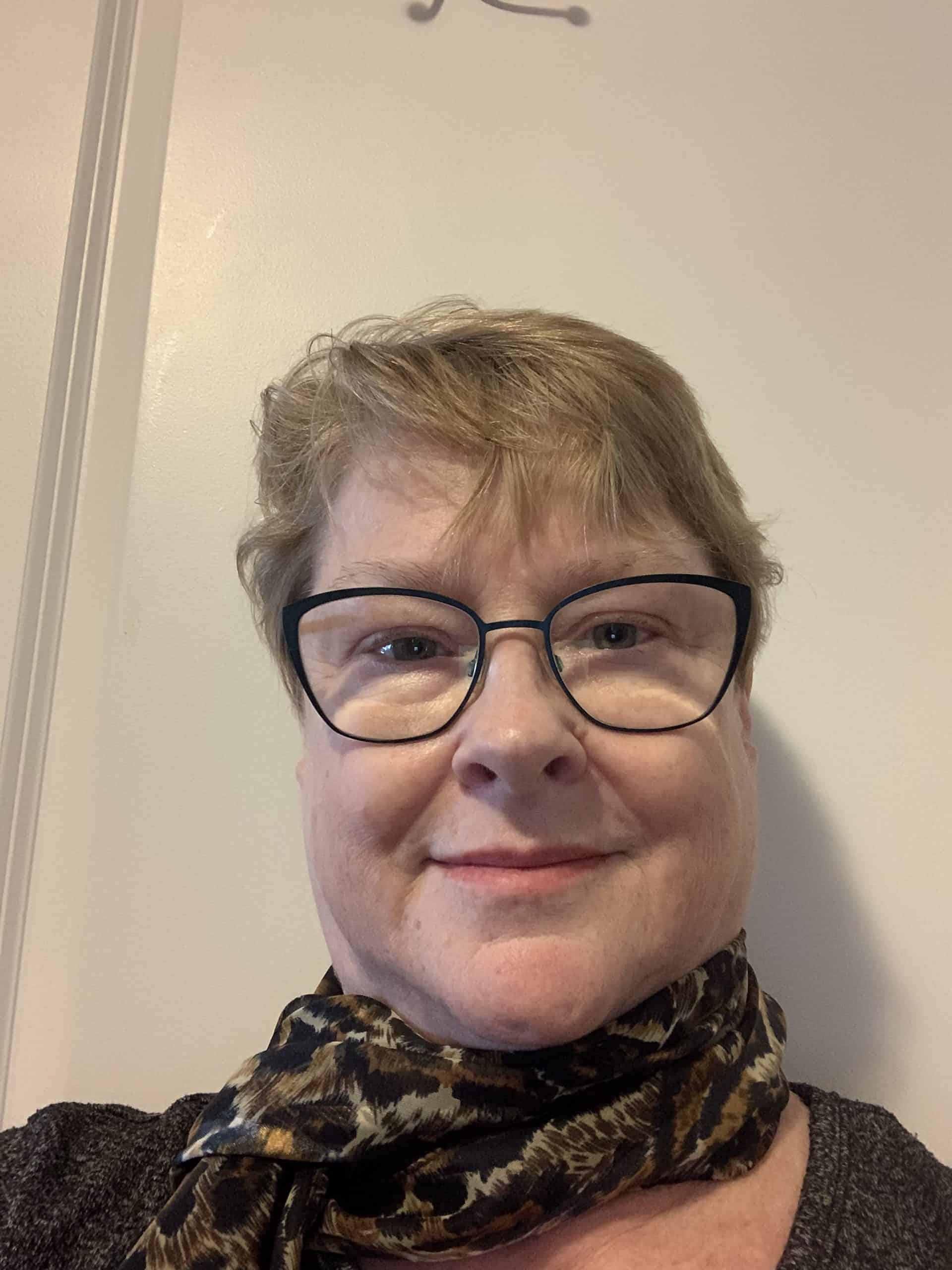 Nevvon is an inclusive, multi-cultural environment that fosters continuous learning in an environment of encouragement and mentorship. Although it is a remote position, you never feel alone. Surrounded by hardworking, forward thinking people that understand that people are the real bottom line, you know that each day your contribution is making a difference in so many peoples lives! "If you love what you do, you will never work a day in your life" that old adage sums up Nevvon perfectly!
Connie Picone, Account Manager